Tokyo Tech student in finals of 60th International Speech Contest in Japanese
Loh Zhan Teng, a 3rd-year Transdisciplinary Science and Engineering student, recently participated in the 60th International Speech Contest in Japanese, held on June 1 in Hachinohe City, Aomori Prefecture. The event, sponsored by Japan's International Education Center and The Japan Foundation, brought together 12 finalists from 11 countries and regions who put their Japanese language skills to the test.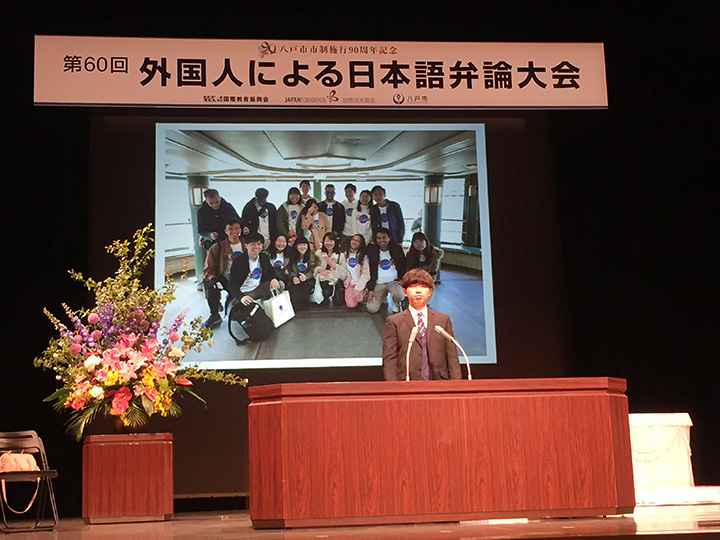 The International Speech Contest in Japanese has been held annually since 1960, and has been hosted by a different city each year since 1998. This year, 123 speakers from 29 countries and regions applied for the contest. Only the best were selected for the finals. Approximately 900 spectators filled the venue in northern Japan to listen to speeches about a variety of topics selected by the speakers themselves.
Tokyo Tech's Loh spoke about his difficulties making Japanese friends in the past, and how he overcame this situation by transcending cultural and communicative barriers. His speech, entitled "Smashing boundaries with laughter," was laced with humor and drew constant laughter from the crowd. While Loh was not selected as a winner, he relished the experience of drafting and practicing his speech, and mingling with other participants.
Some speeches from the contest were broadcast by Japan's NHK Educational TV on June 29, from 2 to 3 p.m.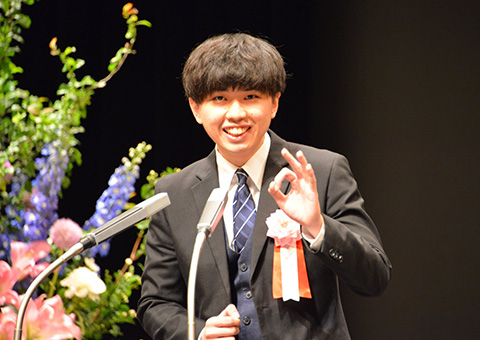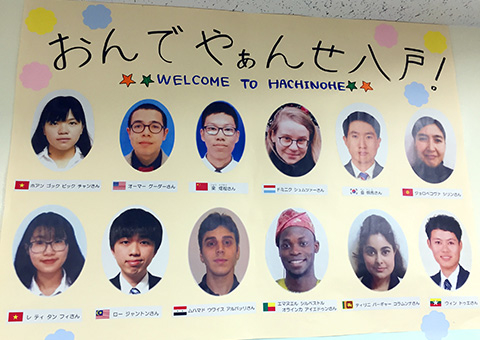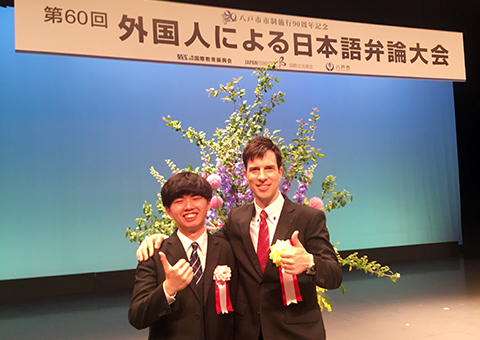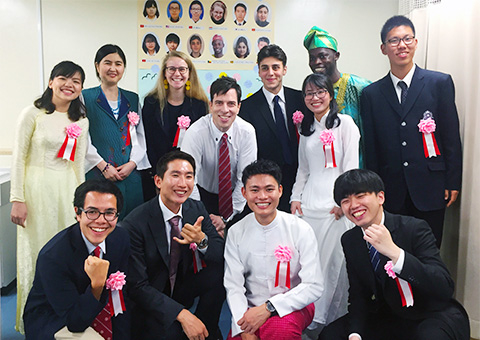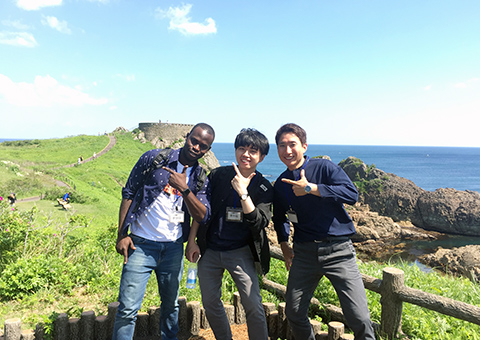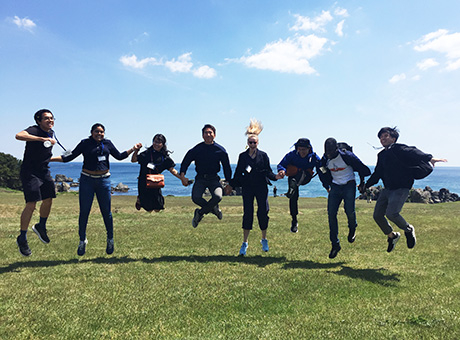 Comments from participating student and supporting faculty
Loh Zhan Teng, 3rdr year, Transdisciplinary Science and Engineering
I applied for this contest because I wanted to improve my ability to communicate in Japanese. The preparation process was at times a struggle, but it offered a good opportunity to reflect on how to communicate effectively.
The other foreign nationals who participated in this contest represent a great variety of backgrounds, personalities, and values, but they all share a love for the Japanese language. Although I did not win a prize, I very much enjoyed meeting such great people. I will continue to focus on using accurate language to express my thoughts.
Associate Professor Junko Morita, Japanese Section, Institute for Liberal Arts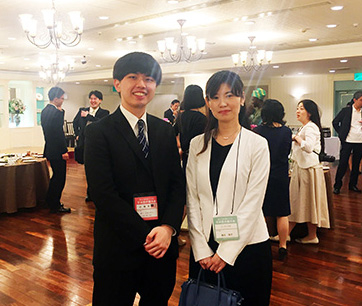 One year ago, I remember Loh Zhan Teng saying that he wanted to join a Japanese speech contest after he entered Tokyo Tech, but since one didn't exist, he wanted to create one. At the time, Loh was a representative of Tokyo Tech's Student Association for Global Exchange (SAGE), for which I was an adviser. After consulting with internal and external counterparts, SAGE organized its inaugural Japanese speech contest in December 2018. As Loh was heavily involved in the organization of the event, he could not participate, and therefore decided to apply for the nationwide 60th International Speech Contest in Japanese, producing outstanding results. I am very impressed with his passion for the Japanese language and international exchange, and we are already planning the second contest here at Tokyo Tech.
In addition to intensive language courses, the Japanese Section at the Institute for Liberal Arts (ILA) provides language support on Tuesdays and Thursdays at the Japanese consultation room, where any student can drop by for speech practice or casual conversation. ILA is eager to meet the Japanese language needs of all international students at Tokyo Tech.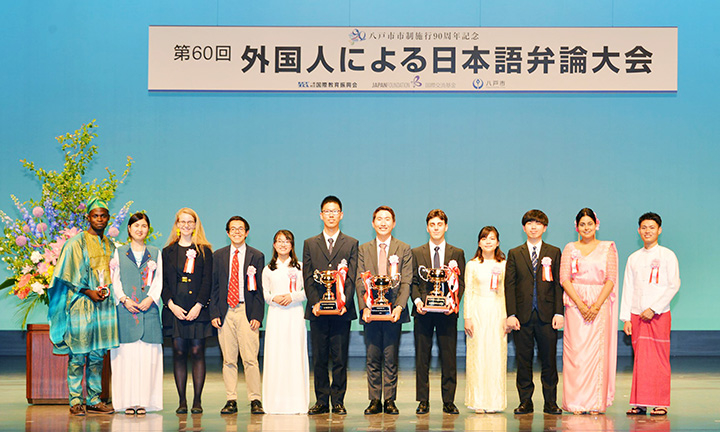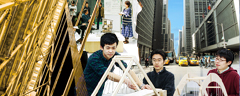 School of Environment and Society
—Creating Science and Technology for Sustainable Environment and Society—
Information on School of Environment and Society inaugurated in April 2016
School of Environment and Society

Schools, Departments, and Institute for Liberal Arts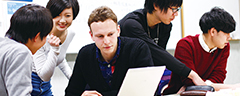 Institute for Liberal Arts
—Connecting Science and Technology with Society—
Information on Institute for Liberal Arts inaugurated in April 2016
Institute for Liberal Arts (ILA)

Schools, Departments, and Institute for Liberal Arts