Transdisciplinary science and engineering is a way of study where researchers go beyond the boundaries of academic fields to solve the complex problems shared by global society as a whole. The Department of Transdisciplinary Science and Engineering is a fusion of a wide range of fields - chemical engineering, mechanical engineering, electrical and communications engineering, civil engineering, biological engineering, encompassing even environmental policy and planning, applied economics, sociology, translation studies, and applied linguistics. Students acquire practical skills - not simply academic knowledge.
This "Spotlight" series features a laboratory from the Department and introduces you to the laboratory's research projects and outcomes. This time we focus on Cross Laboratory.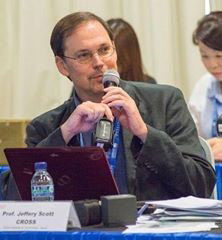 Energy Science and Engineering / Engineering Sciences and Design / Global Engineering for Development Environment and Society
Laboratory : Room 1005, South Bldg. 3, Ookayama campus
Professor Jeffrey Scott Cross

Member : Doctoral degree program 3, Master's degree program 1, Research staff 1
| | |
| --- | --- |
| Areas of Research | Chemical Engineering, Materials Science, Energy Policy |
| Keywords | Biomass engineering, Educational tech. and learning, Energy policy |
| Website | Cross Laboratory |
Summary
Students undertake research based upon their interests ranging from fields such as energy policy, materials science, biofuels and biosensing. Students typically join the lab of co-advisor and the majority undertake experimental research.
Research interests
Biofuel research
Research is ongoing to create high quality bio-oil by pyrolysis of scrap wood and upgrading it using a new type of catalyst. This unique catalyst uses an ionic liquid coating on a solid supports (ZSM-5, TiOx-ZrOx). Results indicate that the catalyst effectively upgrades the bio-oil. Further work is needed on understanding the reaction mechanism and improving yield.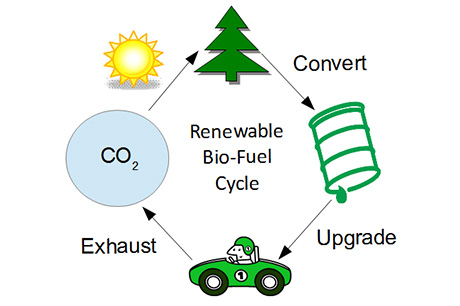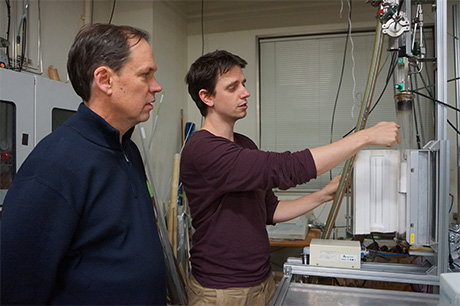 Metal Cluster experimental and computational research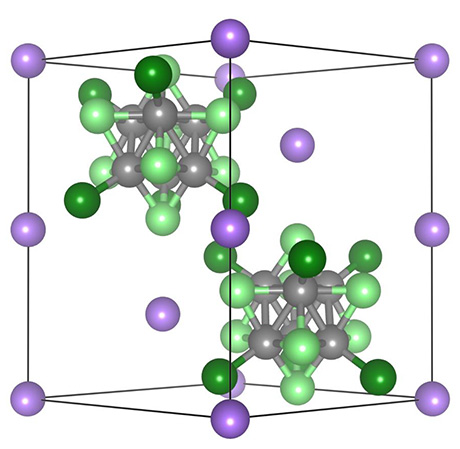 trigonal crystal structure of Cs2[Mo6Cl14]
The electronic and structural characteristics of the octahedral molybdenum cluster-based ternary compound, Cs2[Mo6Cl14], are being investigated based on density functional theory (DFT) and characterized by spectroscopy. The [Mo6Xi8Xa6]2- complex has attractive chemical and physical properties, such as luminescence, photocatalysis, and redox behavior. In particular, luminescence is the most attractive property of this complex because of its highly efficient broadband red emission under illumination by UV or blue light. Additional research is on-going about adjusting the emission spectra by tuning the chemical composition.
Cancer biosenor research
Detection of volatile organic compounds (VOCs) emitted from cancerous tumor cells in exhaled human breath allows for early diagnosis of various types of cancers. 3D graphene with a large surface area is considered a suitable material for creating novel sensitive VOCs sensors. 3D graphene and 3D graphene oxide are synthesized from graphene oxide suspension, hydroquinone and formaldehyde by employing polymerization and reduction. The capability of VOC gas sensing was evaluated by measuring the electrical current response in flowing N2 gas over a range of concentrations of acetone at room temperature. 3D graphene oxide device was sensitive because of 3D porous complex micro/nano structure and the high concentration of oxygen-containing functional groups on the surface. These results indicated that 3D graphene oxide is suitable materials for VOCs sensing devices at room temperature.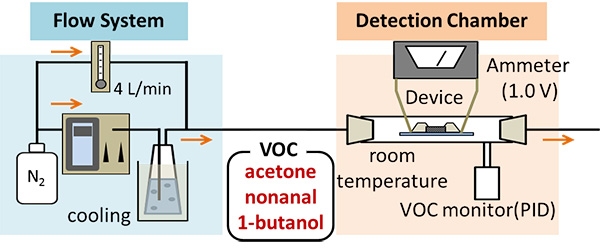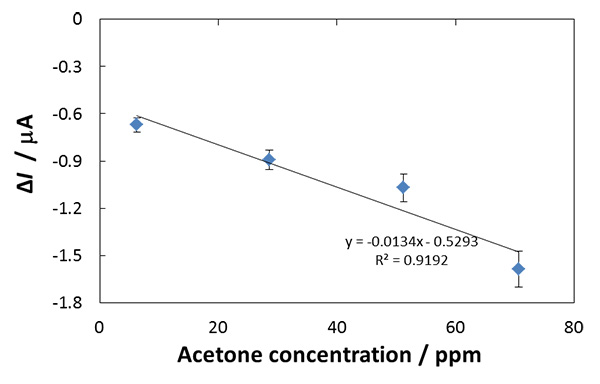 Rice straw processing
In order to develop an economical liquefaction process for pretreatment of rice straw, a 3D particle based-dissolution process model was developed. This study was undertaken to develop a dissolution model of ball milled rice straw (RS) particles using an ionic liquid 1-Ethyl-3-Methylimidazolium Acetate [Emim][OAc] by tracking using optical and confocal microscopes. These results showed the rectangular particle swelled in-plane during the heat treatment in [Emim][OAc] but the thickness and volume decreased with heating time. This model appears to have applicable to other types of biomass.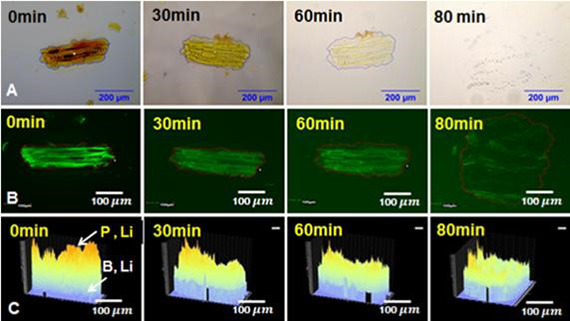 Professor Cross is very active in organizing international student and faculty workshops and exchange programs at Tokyo Tech, with Asia, USA and the EU universities such as AOTULE and UK-Japan Engineering Education League.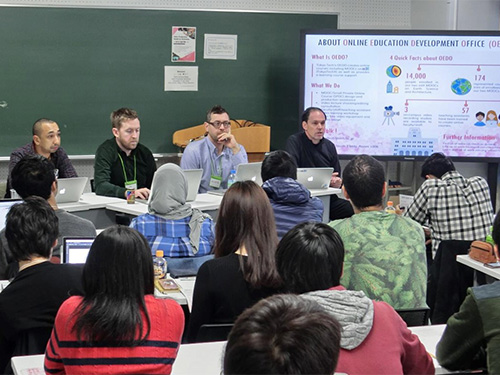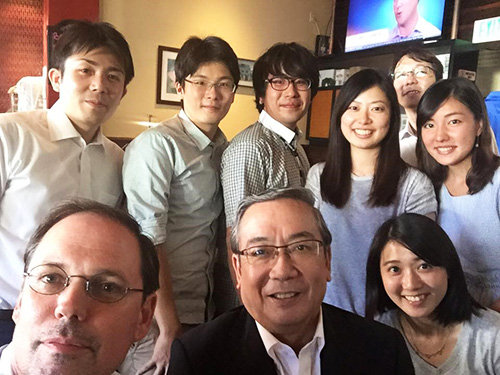 About researcher and lab
From Professor Cross

Prof. Cross has 14 years experience working in the Japanese semiconductor industry developing devices and technology. In the lab, students are encouraged to propose and direct their own novel research project and publish their results. The lab atmosphere supports both American and Japanese working styles and is output driven. Japanese and international students have a great opportunity to learn American English communication skills and logical thinking in the Cross lab.
*Find more about the lab and the latest activities at the lab site

.