An information and debrief session regarding the International Exchange Program of Tokyo Tech's three Schools — the School of Engineering, School of Materials and Chemical Technology, and School of Environment and Society — was held on February 12.
In the first half of the session, Associate Professor Jiro Takemura, chair of the International Exchange Committee affiliated to these three Schools, explained the overview of the program and the requirements and procedures for the next application, while Specially Appointed Professor Eri Ota introduced the Global Scientists and Engineers Course (GSEC).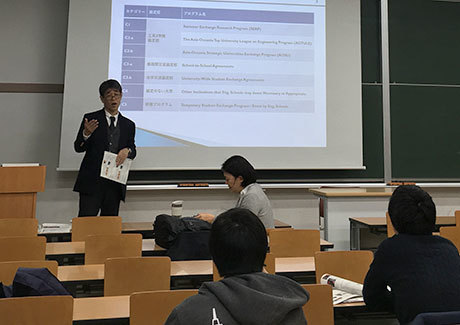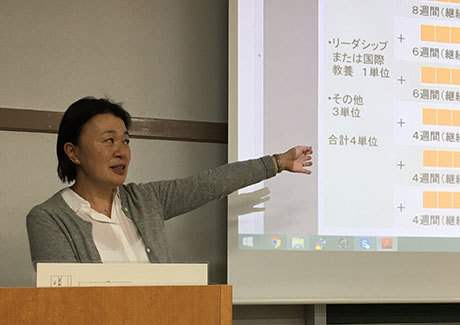 In the latter half of the session, students who participated in the program in the fall of 2019 and winter of 2020 made presentations about their study abroad in English.
The ten student presenters were as follows.
Presenter
Host university
Period of study
Yuki Atagi
1st-year master's student,
Mechanical Engineering
University of Cambridge
Sept. to Dec. 2019
Kensuke Ichikawa
1st-year master's student,
Electrical & Electronic Engineering
RWTH Aachen University
Oct. 2019 to Jan. 2020
Kenta Matsumoto
1st-year master's student,
Materials Science and Engineering
Sorbonne University
Sept. to Dec. 2019
Kohei Kawabata
2nd-year master's student,
Transdisciplinary Science and Engineering
Technical University of Madrid
Sept. to Dec. 2019
Mingzhu Huo
2nd-year master's student,
Industrial Engineering and Economics
Aug. to Dec. 2019
Hoshi Tagawa
2nd-year master's student,
Transdisciplinary Science and Engineering
National Taiwan University
Dec. 2019 to Feb. 2020
Hiroto Sakimura
3rd-year doctoral student,
Materials Science and Engineering
Wuhan University of Technology
Oct. to Dec. 2019
Sinan Bugu
2nd-year doctoral student,
Electrical & Electronic Engineering
Hitachi Cambridge Laboratory
Sept. to Nov. 2019
Ikuho Nakahata
2nd-year master's student,
Materials Science and Engineering
Massachusetts Institute of Technology
Oct. 2018 to Aug. 2019
Taddeo M. Kamau
2nd-year master's student,
Civil Engineering
Asian Institute of Technology
Oct. to Nov. 2019
Testimonials from participating students
Mingzhu Huo
at Technical University of Madrid
My professor in Madrid called Gonzalo was a very kind and passionate person. We had several seminars to discuss my research topic during my stay, after which I decided my research topic: How Culture Diversity impacts on Open Innovation in China, Japan and Europe Union. We set up the goal that, at the end of my stay, I will submit a paper about this topic. I worked with other members in the lab and also held a seminar with Gonzalo every two weeks to make sure my paper was heading in the right direction. At the end he was very satisfied with my paper. My major at Tokyo Institute of Technology focuses on customer satisfaction, and there were few related courses to choose from in Madrid, so Gonzalo helped me register for a business course in the university. I was able to study with students from all over the Europe, and I learned a lot through this program.
At first, I thought a four-month study would give me plenty of time to spend but time flies so fast. Treasure your stay there if you get a chance to do the exchange program. I not only gained the skills of speaking Spanish fluently but also got more insights on my research. More importantly, I made new friends from all over Europe and other Asian countries. It was really a great experience not only for study but also for life. Take advantage of this great opportunity to go to a country that interests you and start enriching your life.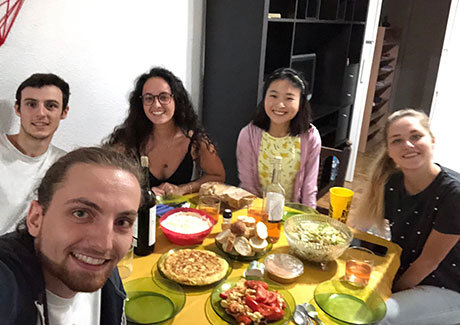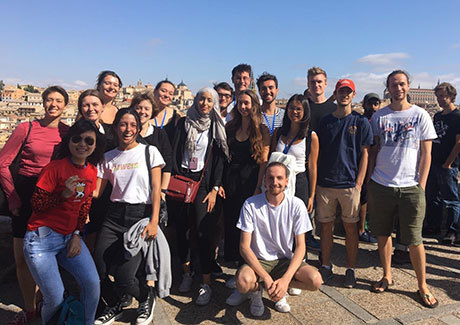 Sinan Bugu
at Hitachi Cambridge Laboratory
For spin-based quantum computation, readout of spin state is the first and the most important step. There are some techniques to be deployed: Charge sensor, radiofrequency quantum point contact (rf-QPC), radiofrequency single-electron transistor (rf-SET), dispersive readout, and capacitive gate-based sensing.
A single quantum dot (QD) located nearby a double quantum dot (DQD) is used as a charge sensor. This method is what my laboratory mostly used for metal-oxide-semiconductor (MOS) DQD devices until last year. Although this technique gives reliable results, it is not as fast a measurement as radiofrequency the single electron transistor (rf-SET) which is another technique for readout of spin state.
Hitachi Cambridge Laboratory is a pioneer in radio frequency (RF) capacitive gate-based sensing techniques. During my period of stay, I fulfilled what I aimed for before joining that group. First, I learned the theory of gate-based sensing both at the device level and at the circuit level. Second, I understood how to design a PCB compatible with gate-based sensing. Third, I tested a superconducting inductor (classical inductors are not very suitable at cryogenic temperature). Finally, I contributed to current gate-based sensing measurements to learn the measurement set-up. During all these activities, I performed experiments with David Ibberson who is a third-year doctoral student under the supervision of Dr. Fernando Gonzalez-Zalba.
In terms of research, I had the opportunity to enjoy my stay. I also visited Oxford, which is very close to Cambridge, and hung out with my friends from the laboratory. To put all in a nutshell, it was a great opportunity and experience for me.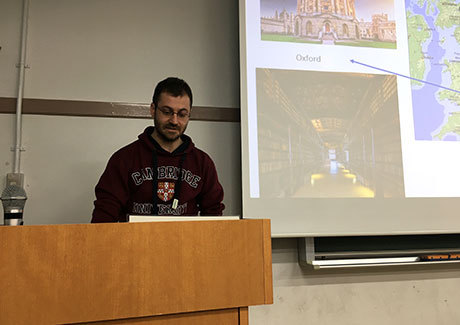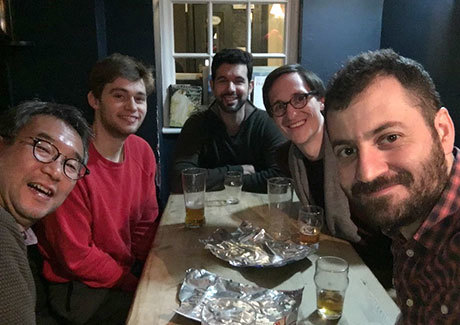 These debriefing sessions were an opportunity to access fresh local information through testimonials provided by participants who had just returned to Japan. Some students who had been selected to study at partner universities this coming summer joined the sessions to gather information before their departure. Thanks to its exchange framework, the Institute is also able to hold networking events where these outbound students can mingle with international exchange students who are studying at Tokyo Tech.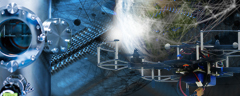 School of Engineering
—Creating New Industries and Advancing Civilization—
Information on School of Engineering inaugurated in April 2016
School of Engineering

Schools, Departments, and Institute for Liberal Arts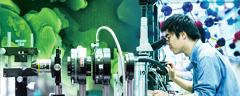 School of Materials and Chemical Technology
—Encompassing the Disciplines of Science—
Information on School of Materials and Chemical Technology inaugurated in April 2016
School of Materials and Chemical Technology

Schools, Departments, and Institute for Liberal Arts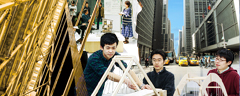 School of Environment and Society
—Creating Science and Technology for Sustainable Environment and Society—
Information on School of Environment and Society inaugurated in April 2016
School of Environment and Society

Schools, Departments, and Institute for Liberal Arts