Prof. Kenichi Okada awarded the 18th DOCOMO Mobile Science Award
Professor Kenichi Okada was awarded the 18th DOCOMO Mobile Science Award in a ceremony held on October 18th at the ANA InterContinental Tokyo. The Award is made to researchers of outstanding achievement, with the aim of further developing mobile telecommunications and encouraging the work of researchers under the age of 50.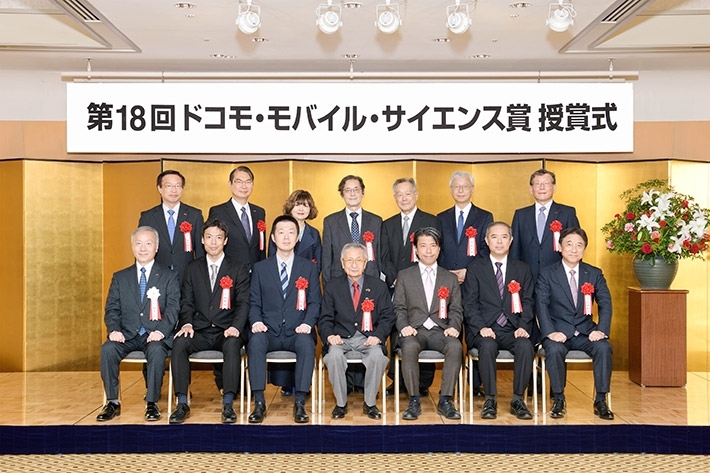 Ultra-High-Speed Millimeter-Wave Wireless Communication using CMOS Integrated Circuits
Okada achieved 16QAM wireless communication using direct conversion architecture in the millimeter-wave band, which had not previously been achieved with CMOS circuits, and then achieved a speed acceleration to 50Gbps using 64QAM. Furthermore, the world's highest wireless data rate of 120Gbps was achieved in the 70-105GHz band.
With the rapid spread of mobile terminals, wireless communication has become one of the basic underpinning the modern world. His research achievements greatly contribute not only to ultra-high-speed transmission, but also to miniaturization and low power consumption in millimeter-wave wireless transceivers. They are also expected to help bring 5G wireless technology to fruition and contribute to Beyond 5G.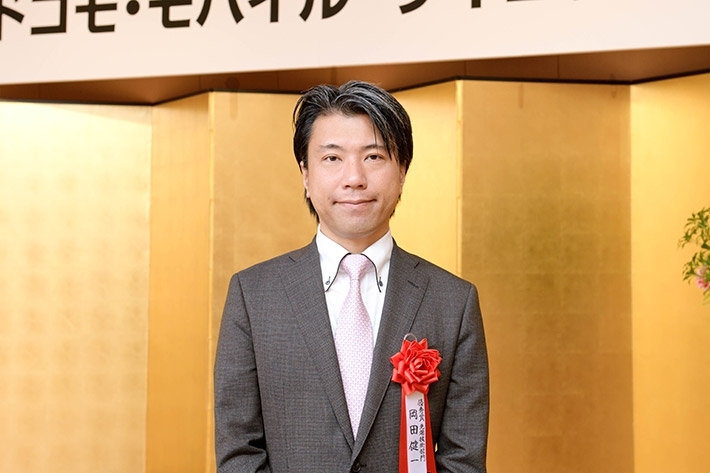 Professor Okada made the following comment upon receiving the prize:
There are great expectations for millimeter-wave wireless communication, which will form an indispensable technology of tomorrow's world. The technology that came out of this research makes possible the use of ultra-high-speed millimeter-wave wireless communication on a smartphone. Currently, we are developing commercial products in collaboration with a company. Yet I could never have achieved this by myself, and would like to thank my many collaborators and students.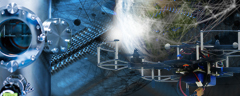 School of Engineering
—Creating New Industries and Advancing Civilization—
Information on School of Engineering inaugurated in April 2016
School of Engineering

Schools, Departments, and Institute for Liberal Arts