Lecturer MIURA Satoshi won the 21st Tokyo Tech Challenging Research Award and the Suematsu Challenging Research Award.
The Award Ceremony will be held on September 1st, 2022.
To encourage young faculty members at Tokyo Tech to engage in challenging research, Tokyo Tech has established the Challenging Research Award for creative, up-and-coming researchers who boldly pursue the promotion of the most advanced research in the world, pioneering of new fields of study, innovative development of new research, and important issues that are difficult to solve. We commend the recipients of this award and provide them with financial support for their research. Many of the researchers who won this award have also gone on to win the Commendation for Science and Technology by the Minister of Education, Culture, Sports, Science and Technology.
In 2022, 10 researchers including Lecturer MIURA Satoshi were awarded, and 3 of them were also selected the Suematsu Challenging Research Award.
The Suematsu Challenging Research Award is given to the highest qualified researchers among the Challenging Research Award winners.This award was established by the "Suematsu Fund", which was created based on the desire of former President SUEMATSU Yasuharu to support young researchers.The Fund supports mainly young researchers to encourage their research activities to predict and study the development of unexplored scientific and technological systems in diverse fields and to bring the potential future to real society.
This year,The Suematsu Challenging Research Award was awadrded
For the winners of FY2022 Award Winners, please click here

.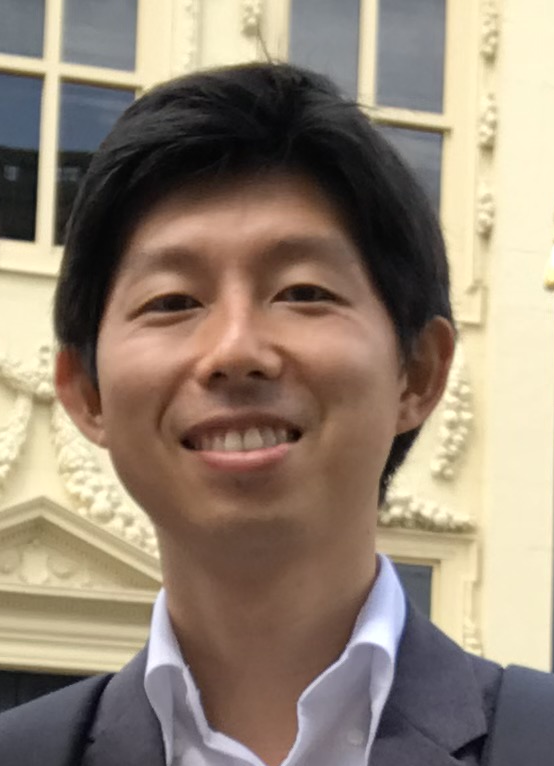 I'm very honored to receive this award. I am most grateful to the department for giving me a chance. I greatly appreciate the support of many professors, staffs, students, and my family. We have studied the robotics and AI using human bio-signal. In this research, we developed the interface realizing the intuitive operation of the tele-robot. The tele-robotics is necessary in a lot of fields such as the infrastructure, medical and services. These robots have the unique structure because the working environment is complex. Hence, the robot's structure is different from the human body. The function is called as "the Embodiment Difference". Since it is difficult to operate the robot intuitively, we need to devise the interface connecting between robot and human whose structures are different. In this study, we developed the novel structured interface and the intelligent control to achieve the intuitive operability. I hope I can continue to live up to your expectations and contribute to the further success of the Tokyo Tech. Thank you very much.