2019 Tokyo Tech Challenging Research Award
The 2019 Tokyo Tech Challenging Research Award ceremony was held on September 5*, and 10 researchers were awarded and 3 of them won the Suematsu Challenging Research Award.
*Another ceremony was held at the President's Office on September 10 for researchers who were absent on September 5.
>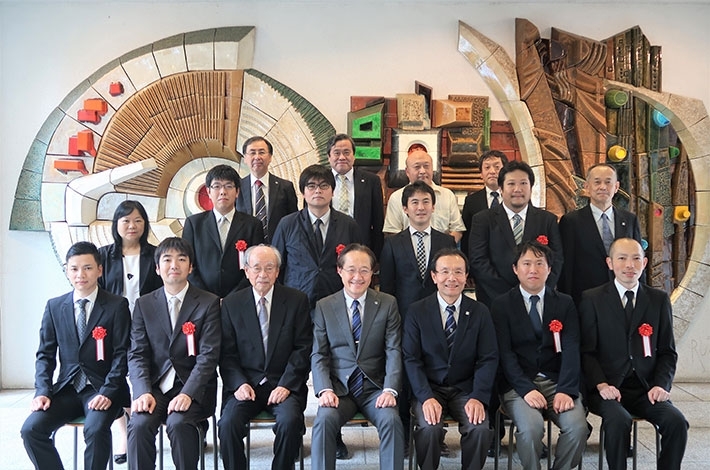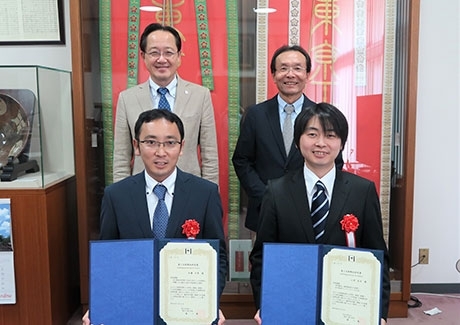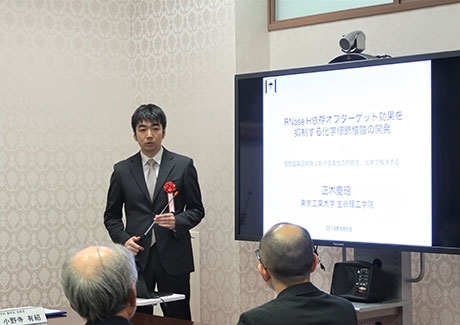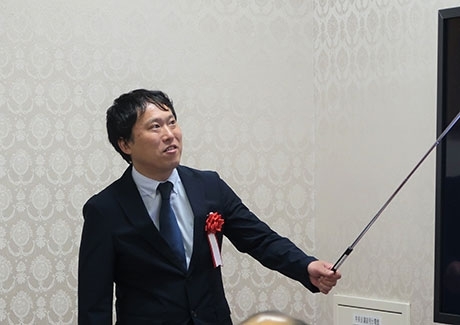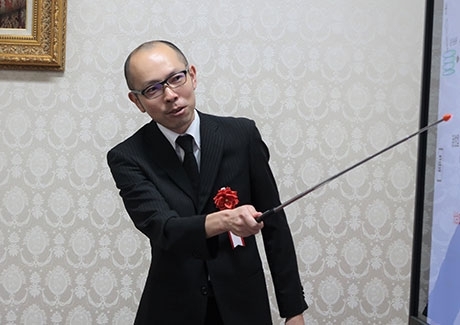 During the ceremony, President Kazuya Masu gave some words of encouragement, which were followed by presentations of three Suematsu Challenging Research Award winners on their respective research topics.
Tokyo Tech established the Challenging Research Award with the aim of encouraging young faculty members at the Institute to engage in challenging research. It recognizes creative, up-and-coming researchers who boldly pursue the promotion of the most advanced research in the world, pioneering of new fields of study, innovative development of new research, and important issues that are difficult to solve. The Suematsu Challenging Research Award is given to the highest qualified group among the Challenging Research Award winners.
The 18th Tokyo Tech Challenging Research Awards went to ten researchers each of whom will receive a research grant.
2019 Tokyo Tech Challenging Research Award recipients