In-Depth Study of Component Technologies of
Information and Communications Systems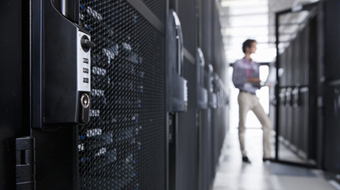 Mobile communication and Internet access have become so commonplace in our lives that we often take the underlying information and communication systems for granted. These systems are, in actual fact, huge systems built on a multitude of remarkable technologies. By studying these component technologies, students get to recognize the intricacies and ingenuity of information and communication systems. It is hoped that through their studies at the Department of Information and Communications Engineering, students will find intrigue and depth in technologies they have never encountered before.