MIC "INNO-vation" Generation Special Corporate Award for Associate Professor Yoichi Murakami
Associate Professor Yoichi Murakami of the School of Engineering at Tokyo Institute of Technology (Tokyo Tech) received the Ministry of Internal Affairs and Communications (MIC)

"INNO-vation"

Generation Special Corporate Award. The award was announced at the event "OPEN INNO-vation 2020" held online on November 25th.
Pioneering a New Material Platform That Converts Unused Wavelengths of Light Energy into Available Wavelengths
This is an interesting and high potential 'Deep Tech' idea. If it can be developed and put into practical use, the energy around us could be effectively used in various ways. This research offers a response to the world's need for more energy while searching for a new energy source as well as a way to effectively use that energy.
"INNO-vation" is organized by the Ministry of Internal Affairs and Communications, starting in 2014. According to the Ministry of Internal Affairs and Communications, "In order to create an environment to take on the challenge of 'disruptive innovation' that questions conventional wisdom, exceeds past limits, and changes past industrial structures, this program supports and commends those who take on the challenge of unexpected and ambitious technical challenges without fear of failure."
This year's "INNO-vation" generation award category received 16,496 applications, of which 223 were nominated. Among the nominees, 26 special corporate awards

were announced at the OPEN INNO-vation 2020 event.

Comment from the award winner Associate Professor Yoichi Murakami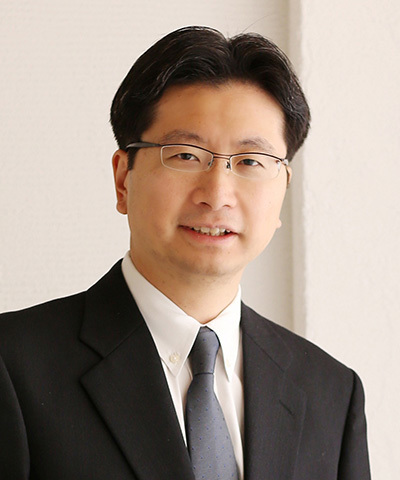 I heard that I was recommended by an anonymous company for the award nomination. First I would like to express my sincere gratitude to that company. I would also like to express my deepest gratitude to Bangkok Bank Public Company Limited, Thailand's largest bank, for selecting this technology for the special corporate award. Thailand has joined "INNO-vation" for the first time this year. I am deeply grateful for being chosen in this memorable year and for being given the opportunity to convey my gratitude and the significance of this technology under the connection to the Thai venue during the event.
This award was made possible by the cooperation and support from my students who worked with me for the research, the industrial collaborators, and the extensive administrative staff of Tokyo Tech. I would like to express my deep gratitude to everyone. I would also like to thank my family for their continuous support.
As an engineer, I have been engaged in my research with desiring "helping out people outside the university" based on fundamental science. The "INNO-vation" program from which I received the award is organized by the Ministry of Internal Affairs and Communications and is broadly and globally publicized. I am very pleased to be able to call your attention to our R&D achievements and the presence of Tokyo Tech. I consider that this award was given for the accumulations of R&D achievements and intellectual properties at Tokyo Tech during the past ten years. I will continue to emphasize fundamental science, striving to be an engineer who "helps out people outside the university".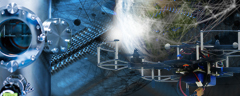 School of Engineering
—Creating New Industries and Advancing Civilization—
Information on School of Engineering inaugurated in April 2016
School of Engineering

Schools, Departments, and Institute for Liberal Arts

Contact
Associate Professor Yoichi Murakami
School of Engineering,
Tokyo Institute of Technology
Email murakami.y.af@m.titech.ac.jp
Tel +81-3-5734-3836