Tokyo Tech students win Humanoid Robot Racing at IEEE Latin American and Brazilian Robotics Competition 2016
Tomohiko Shirie (M1), Yagi Laboratory
Three control engineering students — Rin Takano, Junho Chang, and Tomohiko Shirie — won first prize in the Humanoid Robot Racing (HRR) category of the IEEE Latin American and Brazilian Robotics Competition 2016 held from October 8 to 12 in Recife, Brazil.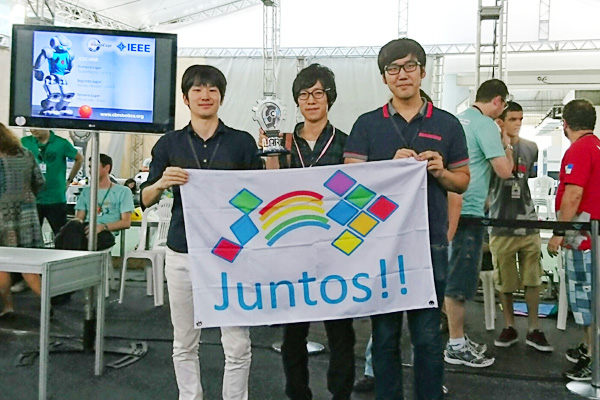 Outline of the competition
The IEEE Latin American and Brazilian Robotics Competition 2016 takes place at the same time as the RoboCup Brazil Open and various other robotics-related contests. With many teams participating from various South American countries, the venue was filled with enthusiasm throughout the event.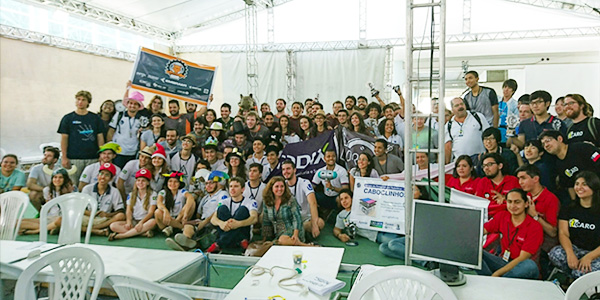 Team Tokyo Tech won the Humanoid Robot Racing category, in which upright robots are required to move from start to finish through a 4-meter arena with uneven surfaces and obstacles. The robots must be fully autonomous and perform their own control decisions. The winner is the fastest robot to complete the course.
The first three days of the competition were for tuning the robots for the race, and preliminary and final races took place on last two days. Participants had a chance to share technical information and boost exchanges while preparing for the competition.
Along with other three Japanese university and colleges, Team Tokyo Tech received an endorsement from the Ministry of Foreign Affairs of Japan to participate in the IEEE event, which was organized as a result of Japan's suggestion to do so on the occasion of the Forum for East Asia-Latin America Cooperation (FEALAC).
Comments from Rin Takano, Mechanical and Control Engineering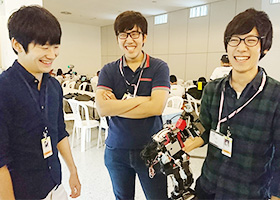 I am honored to win an international competition. I had a chance to garner insights through shared technical information with students from other countries, and will make the most of the experience and knowledge I acquired during the competition.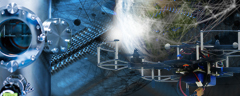 School of Engineering
—Creating New Industries and Advancing Civilization—
Information on School of Engineering inaugurated in April 2016
School of Engineering

Schools, Departments, and Institute for Liberal Arts