Associate Professor Ken Motokura receive FY2019 MEXT Commendation
Associate Professor Ken Motokura received The Young Scientists' Prize in the 2019 Commendation for Science and Technology by the Minister of Education, Culture, Sports, Science and Technology.
The Young Scientists' Prize is for junior scientists under 40 years of age with remarkable research outcomes, displaying high aptitude for research and development such as in burgeoning research and research from original viewpoints.
Associate Professor Ken Motokura was recognized for their daily research activities and outcomes.
The Young Scientists' Prize
Ken Motokura

Associate Professor, School of Materials and Chemical Technology
Prize-winning research: Development of a functional integrated catalyst and study of highly-efficient synthesis reactions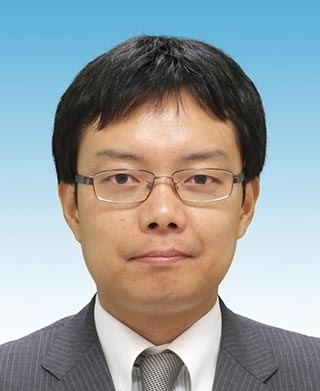 Supported catalysts are gaining attention in regard to separation, recovery, and reuse in liquid-phase synthesis reactions, but it has been noted that activity is lower than that of homogeneous molecular catalysts due to the heterogeneity of the active site structure and steric hindrance related to solid surfaces. However, by integrating and fixing multiple active sites with well-defined structures to the same solid surface to express a concerted catalysis between active sites, we succeeded in developing a highly active supported catalysts. Compared to existing reports about nucleophilic allylation reactions, hydrosilylation reactions, and carbon dioxide conversion reactions, the activity of the developed catalyst is more than an order of magnitude higher. Our goal is to develop more advanced functions and to develop various catalytic reactions by precisely controlling the type, arrangement, and orientation of the active sites.
In receiving this honorable award, I want to take this opportunity to show my appreciation to the instructors who have guided me, and the laboratory staff and students with whom I conducted this research, as well as others who have given support through projects inside and outside the university.