Associate Professor Ayuko Hoshino Receives NAM Healthy Longevity QuickFire Challenge Award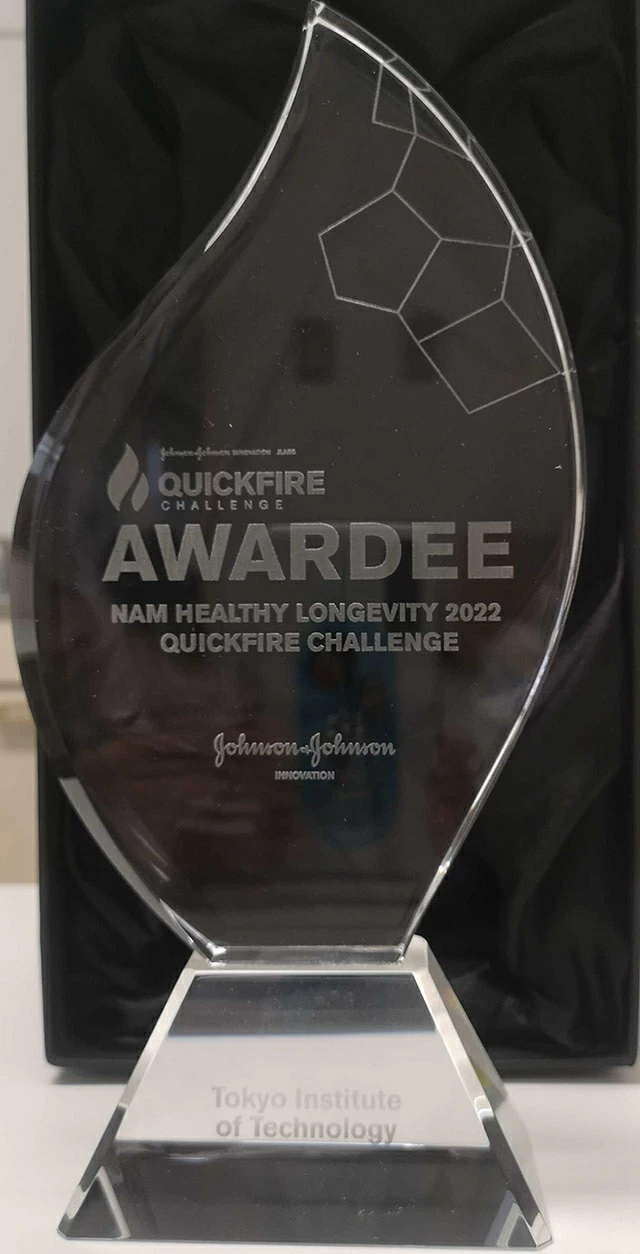 Ayuko Hoshino, Associate Professor of Bioscience and Biotechnology, School of Bioscience and Biotechnology, Tokyo Institute of Technology, received the "Accelerator Award" from the National Academy of Medicine (NAM) on September 27.
The award is part of the Healthy Longevity Global Grand Challenge (HLGC), an initiative of the National Academy of Medicine (NAM). The HLGC invites outstanding ideas from around the world in a wide range of genres to contribute to healthy longevity and promote the creation of innovations to solve the challenges of aging societies around the world.
Decoding age-dependent trajectory of exosomal protein in healthy aging and Alzheimer's pathology
Comment from Associate Professor Ayuko Hoshino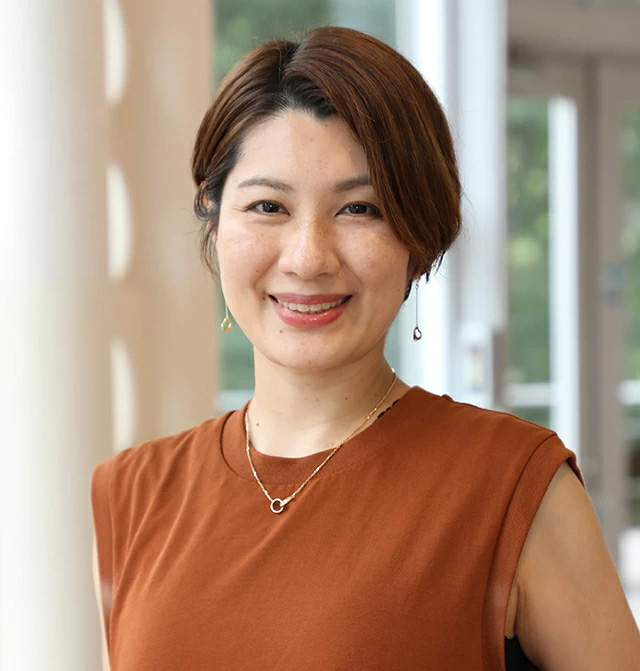 We are honored to receive the Accelerator Award from the National Academy of Medicine (NAM). This award is sponsored by companies and organizations from around the world that have supported the NAM to select applications from Catalyst Award winners and present them as Accelerator Awards. This year, Johnson & Johnson Innovation selected five awardees of their Healthy Longevity 2022 QuickFire Challenge, including our team, selected from last year's Catalyst Awards.
Our team members are, Dr. Lav Varshney from University of Illinois, expertise in AI; Dr. Alexandru Hanganu from University of Montreal, expertise in Alzheimer's disease imaging and machine learning; and myself, Ayuko Hoshino, specialized in exosome biology. Our proposal aims to identify the exosomal information in blood circulation for defining age trajectory and whether we can use this exosomal information for predicting age-related diseases, such as dementia. This interdisciplinary research project has broadened my lab's understanding and capability, and I am very excited about our future development.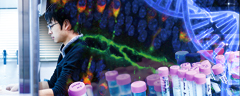 School of Life Science and Technology
—Unravel the Complex and Diverse Phenomena of Life—
Information on School of Life Science and Technology inaugurated in April 2016
School of Life Science and Technology

Schools, Departments, and Institute for Liberal Arts