Who Am I? — 2019 Royal Institution Christmas Lectures at Tokyo Tech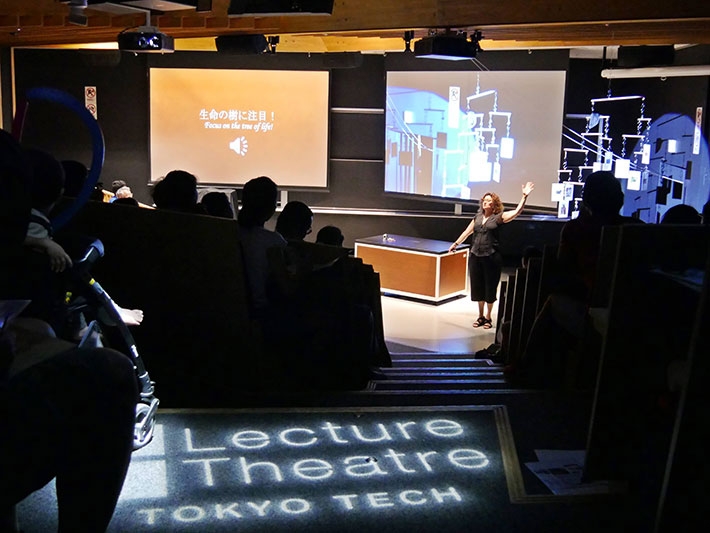 Over 800 members of the public enjoyed another weekend of science as The Royal Institution of Great Britain (Ri) brought its famous Christmas Lectures to Tokyo Tech on September 14 and 15, 2019.
This year's event, the 29th of its kind in Japan, featured geneticist and Professor of Public Engagement Turi King of the University of Leicester. Who Am I? focused on the study of DNA, offering the young audience a fun and easy way to learn more about the origins of humankind through presentations and experiments.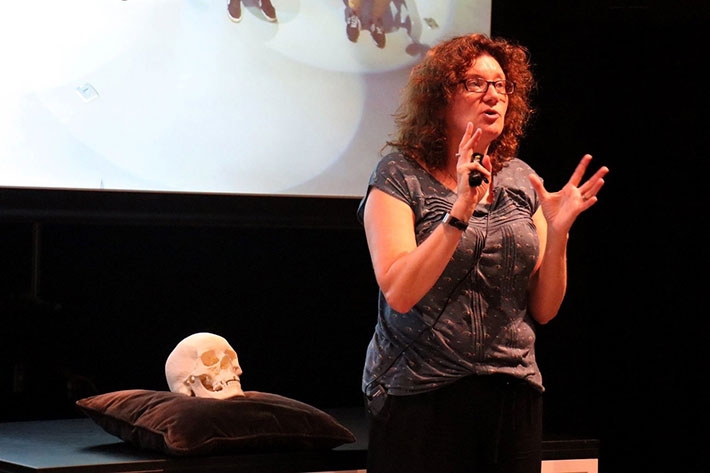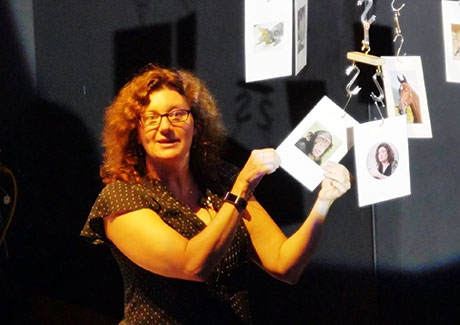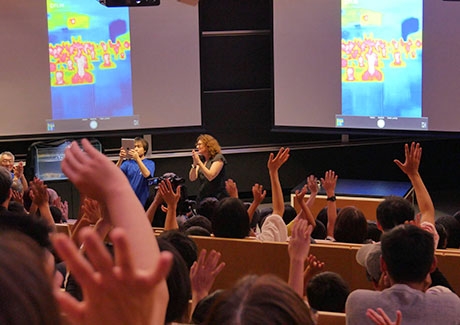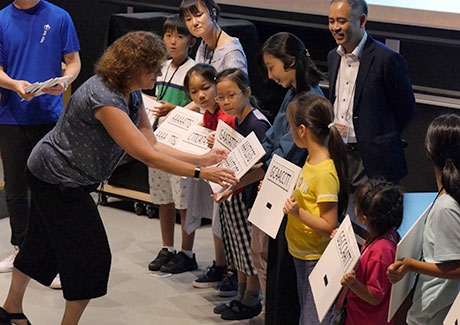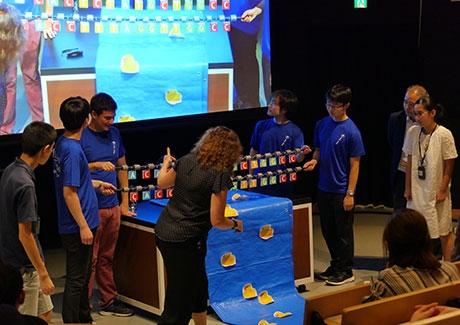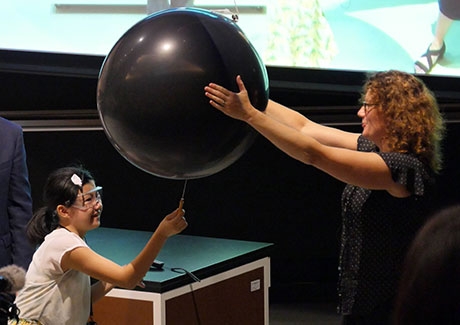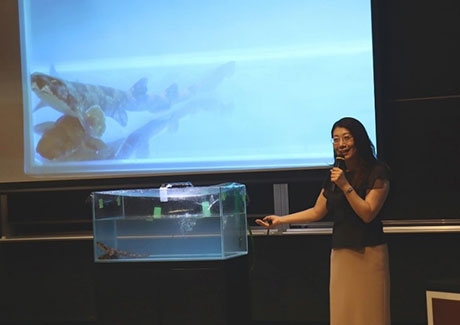 Supplementing King's interactive talks was Tokyo Tech's Associate Professor Mikiko Tanaka from the School of Life Science and Technology, who wowed the audience by bringing to the lecture hall live tiger sharks. Tanaka explained how the fins of these aquatic relatives slowly evolved into human hands, and further engaged the audience through hands-on experiences and simple explanations of her lab's

latest findings.
This year, seven master's and doctoral students from Tokyo Tech were present throughout the exciting weekend to support King, Tanaka, and the hundreds of children and guardians who arrived at the event.
Tokyo Tech's faculty and students are eager to continue engaging the young through the wonders of science!