Tokyo Tech students only Japan-based finalists in Imagine Cup 2021
Three Tokyo Tech doctoral students — Aji Resindra Widya from the Systems and Control Engineering Department and Muhammad Al Atiqi and Muhammad Ridwan Apriansyah from the Computer Science Department — were the only students from a Japanese university to reach the finals of Imagine Cup 2021, an annual student developer competition held by Microsoft. The world finals took place on March 25, 2021.
Team Agent of Change reached the finals by developing Ujiyan,* a platform-agnostic chatbot for online testing. The Tokyo Tech trio were selected as a top-39 team from tens of thousands of student competitors from over 100 countries and regions. Team Agent of Change represented one of only eight teams in the education category. Throughout their journey to the finals, they received mentorship from the Imagine Cup Japan community, which includes a past winning team from Japan and volunteers from Microsoft Japan. Despite falling short in the first round of the finals, the team received a significant amount of Microsoft Azure credit, allowing them to further develop their products freely.
*Ujiyan is the Indonesian word for "test."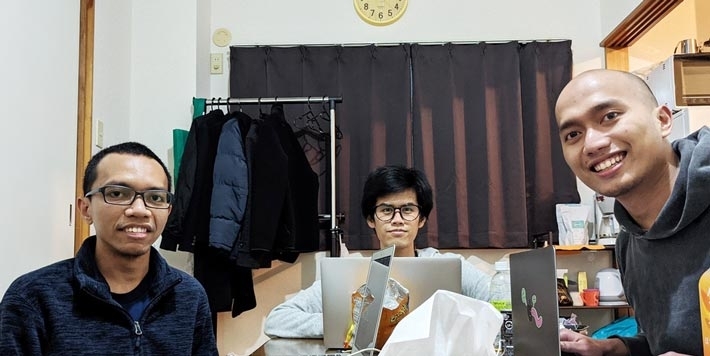 The project: Ujiyan
Ujiyan is a platform-agnostic lightweight chatbot that helps teachers to publish online tests via a web app and allows students to take tests in a messenger app. The three Tokyo Tech students, all of whom are Indonesians, were inspired to build Ujiyan due to the extended school closures taking place in their home nation. Many students in Indonesia have limited access to personal computers and the internet, and have to use simple technologies such as WhatsApp to conduct remote learning. Ujiyan was developed so that even less privileged students can take tests smoothly despite school lockdowns. The app is fully supported by Microsoft Azure and functions on multiple messenger apps, targeting easy adoptability for potential students without the need to install any specific messenger app.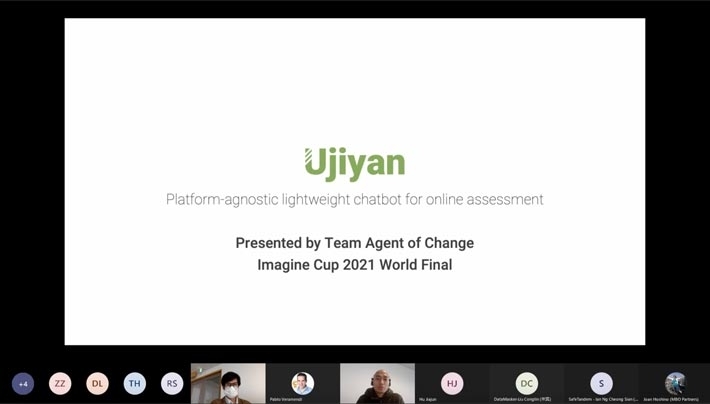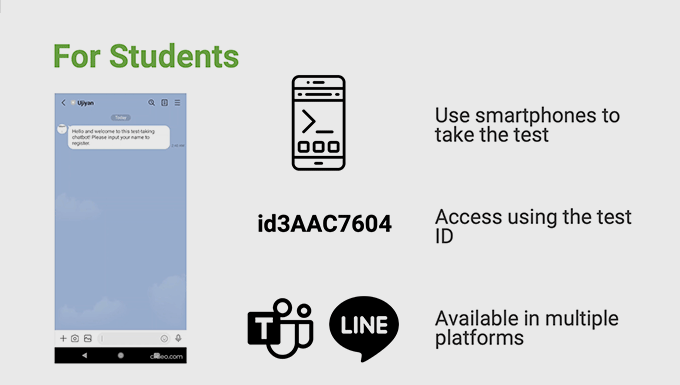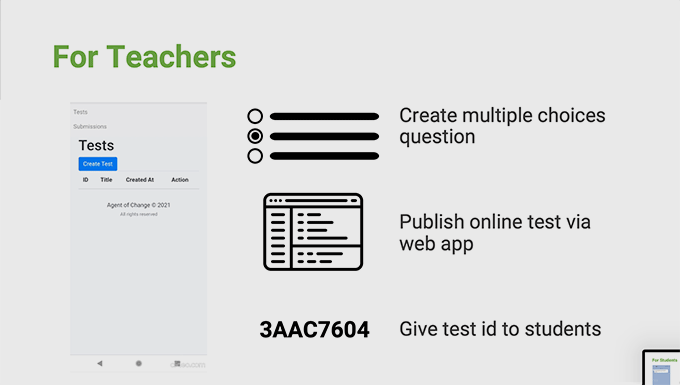 Platform-agnostic chatbot bridges teachers and students in effective, affordable manner
Comments from Team Agent of Change members
We met through our activities in the Indonesian Student Association of Tokyo Tech and joined this competition because we were inspired by a fellow student who won the regional competition during her bachelor's studies. This opportunity would not have been possible without Tokyo Tech facilitating interactions within the student body that led to collaborative innovations. We are very grateful to be selected as finalists in this highly selective competition and the opportunity to network with the Imagine Cup community in Japan. The end of this competition will not stop us, stay tuned for more exciting stuff from us!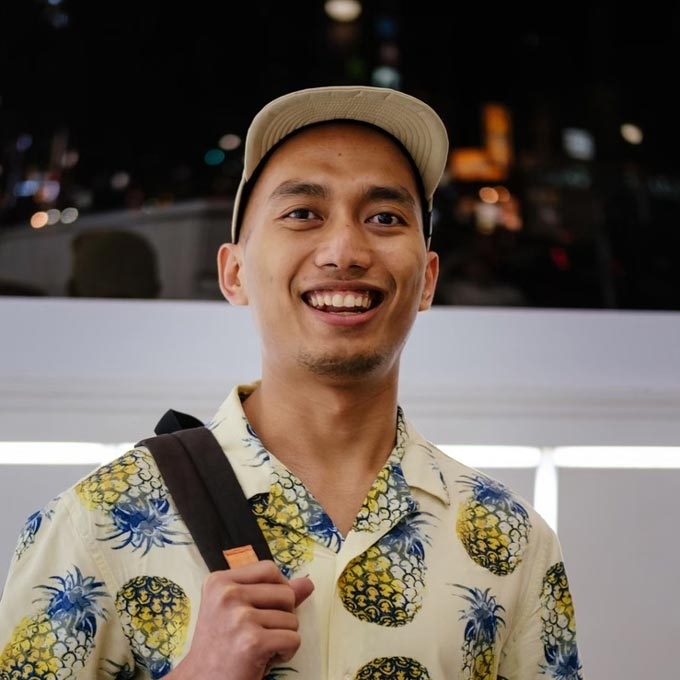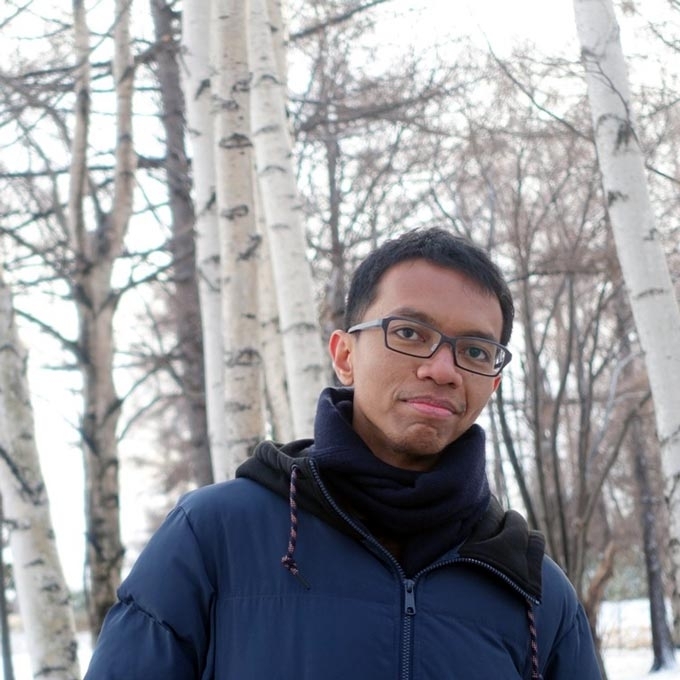 Muhammad Ridwan Apriansyah