Two employees receive 2020 Special Contribution Award
One Tokyo Tech faculty member and one staff member were acknowledged with the 2020 Special Contribution Award on November 20.
Each year, the Institute recognizes a number of staff members who have, over several years of service, contributed to the advancement of research and education activities while demonstrating outstanding overall performance.
This year's Special Contribution Award recipients are:
Shinji Kuwahara




Technical Specialist, Educational Support Division, Open Facility Center

"For the secure operation and management of computer systems used for teaching and learning at the Department of Computer Science"

Satoshi Momozono




Assistant Professor, School of Engineering

"For his dedicated contributions to the maintenance and operation of educational and research facilities at the Department of Mechanical Engineering"
The Tokyo Tech community offers its congratulations to this year's recipients.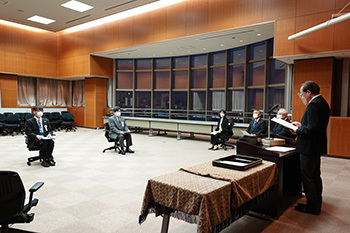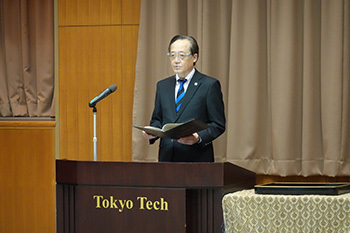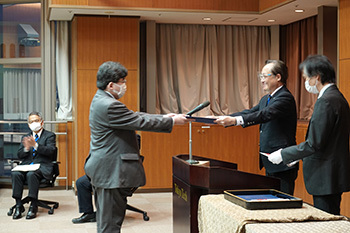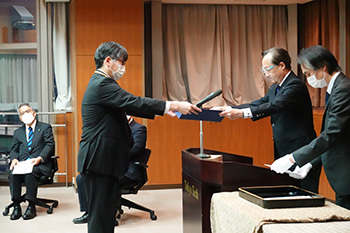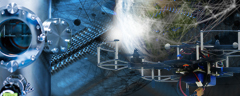 School of Engineering
—Creating New Industries and Advancing Civilization—
Information on School of Engineering inaugurated in April 2016
School of Engineering

Schools, Departments, and Institute for Liberal Arts