Understanding ourselves through our interactions with computers
Associate Professor Katie Seaborn was featured in "NEXT generation※" on the Tokyo Institute of Technology website.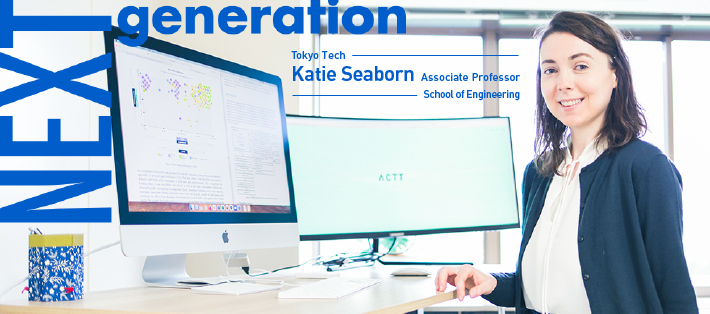 From booking train tickets to keeping in touch with our loved ones, people are constantly communicating through, shaping, and being influenced by computers. Understanding and improving this two-way relationship or "interaction" is the core of the field of "human–computer interaction." Current technologies often seek to reproduce "human–human" relationships with computers. But our high expectations, social biases, and imperfect understanding of ourselves limit the design of these technologies and the success of the experiences that they provide. Katie Seaborn, Associate Professor in the Department of Industrial Engineering and Economics and head of the Lab for Aspirational Computing at Tokyo Tech (ACTT), recognizes these issues better than most. Her groundbreaking research is helping to resolve these issues, forcing people to critically evaluate their contributions to technology and helping to envision a more positive, inclusive, and socially responsible future. Seaborn joined Tokyo Tech in April 2020. Here, we introduce her fascinating research and discuss the future of technology.
Click here for published articles.

※"NEXT generation" is a new series about emerging researchers, working at the forefront of science and technology as they envision the impact their discoveries will have on society's future.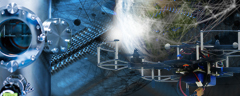 School of Engineering
—Creating New Industries and Advancing Civilization—
Information on School of Engineering inaugurated in April 2016
School of Engineering

Schools, Departments, and Institute for Liberal Arts