The changing patterns of DNA microcapsules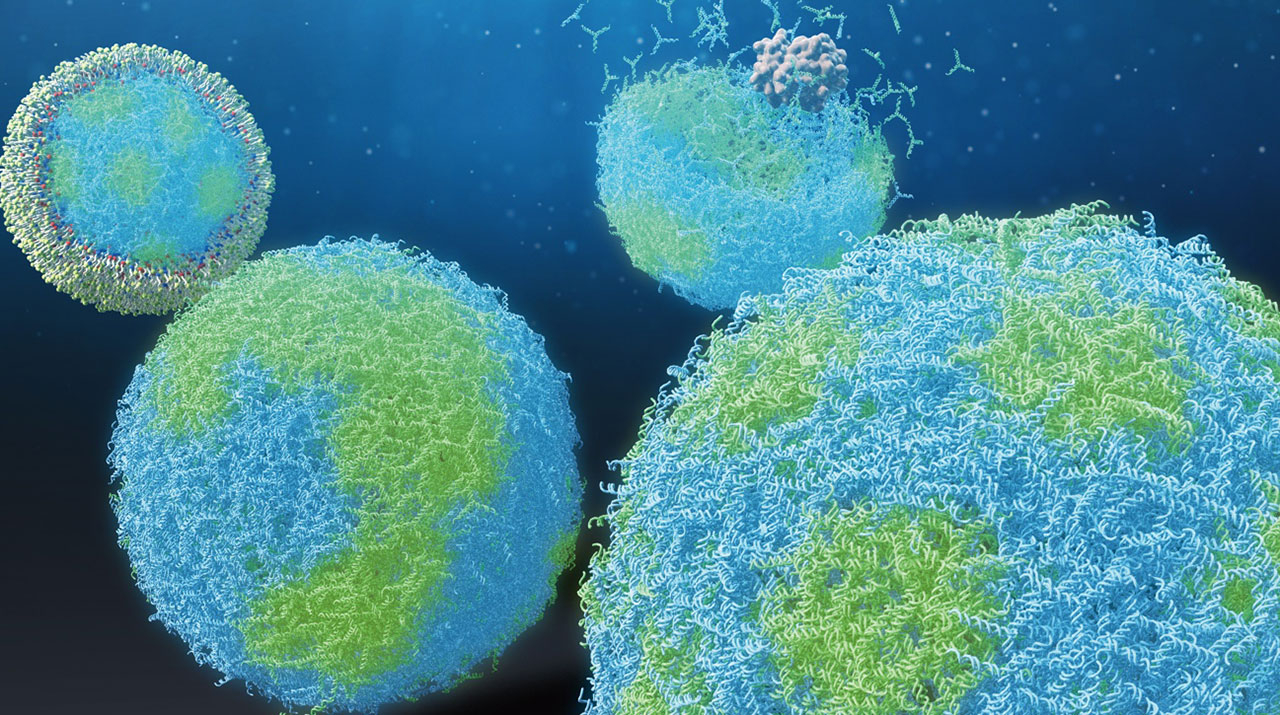 DNA capsules with changing patterns and ability of enzymatic reactions could pave the way for artificial cells and molecular robots.
Biophysicists in Japan have found ways to make and manipulate capsule-like DNA structures that could be used in the development of artificial molecular systems. Such systems could function, for example, inside the human body. The study was a collaboration between Yusuke Sato of Tohoku University and Masahiro Takinoue of the Tokyo Institute of Technology (Tokyo Tech), and the findings were published in the JACS Au.
For more details, please take a look at the following Web page.