Digital Creators Club traP held a summer programming class for middle and high school students on August 23, 2020. Due to the effects of COVID-19, this class, conducted by traP every March and August, was held online.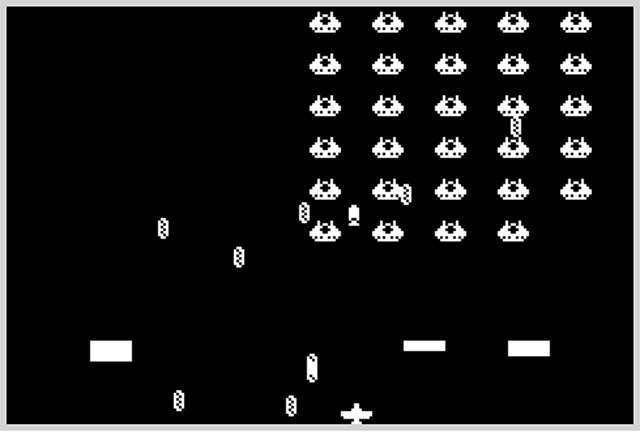 The Tokyo Tech student-run workshop, aimed at youngsters with no prior programming experience, teaches the basics of code in a group work setting. In August, 14 middle and high school students joined the class to learning programming using JavaScript and classic invader games played directly on the participants' browsers.
After connecting via Zoom, the participants formed groups with their Tokyo Tech instructors, with two youngsters and two traP members forming each group. The participants received guidance from and at times shared their computer screens with their instructors, creating an open environment where questions could be asked easily. Employees of Supporterz Inc., a Tokyo-based recruitment and event planning company, were also present to offer support at the beginning of the class.
Each team completed most of their tasks on time, and feedback after the session was good from the respondents despite the new online environment. Overall, this programming class was another successful endeavor by traP to share the joys of coding with younger generations.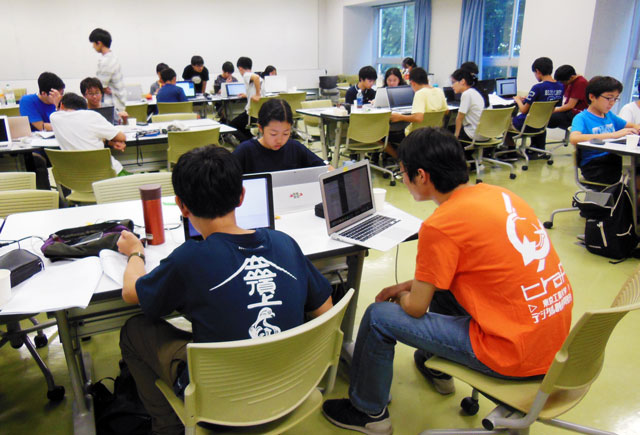 Comments from programming class leader
Junji Horike
3rd year, Life Science and Technology
I am studying bioinformatic analysis methods at the Department of Life Science and Technology. Programming skills have become very relevant across multiple fields, including bioinformatics. Some people may find code difficult, frustrating, or inaccessible. I hope that this class allowed participants to feel that they successfully created programs that allowed them to design and play their own game.
What is Digital Creators Club traP?
Digital Creators Club traP, an official Tokyo Tech Student Club, was established in April 2015. The club focuses on various activities including game programming, digital and audio content creation, 2D illustrations and 3D modeling, pixel graphics, competitive programming, and cybersecurity capture the flag competitions. traP shares its knowledge through various public engagement activities, including programming classes for middle and high school students.

This event is supported by Tokyo Tech Fund
Giving to Tokyo Tech