Hiroyuki Ohta awarded 2018 Terry Galliard Medal
Professor Hiroyuki Ohta of Tokyo Tech's School of Life Science and Technology received the Terry Galliard Medal on July 12, 2018 at the 23rd International Symposium on Plant Lipids (ISPL) in Yokohama, Japan.
The Terry Galliard Medal is awarded biennially to an outstanding scientist who has made highly significant contributions to the field of plant lipid research based on a vote of the international plant lipid community. Ohta was recognized for his research on the elucidation of biochemical pathways for galactolipids in plants and cyanobacteria, the relationship between phosphorus starvation and oil accumulation in plant vegetative tissues and algae, the evolutionary aspects of plant transition from water to land, and the establishment of the first co-expression database in plants.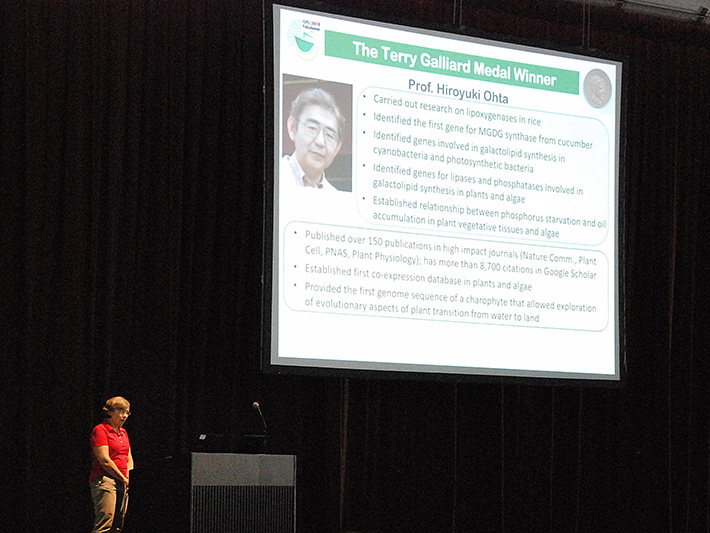 The award was established in 1994 to honor the life and work of the late Terry Galliard, a founder of modern plant lipid research. In addition to receiving the award, Ohta presented the Terry Galliard Lecture entitled "Monogalactosyldiacylglycerol or Triacylglycerol; that is the question."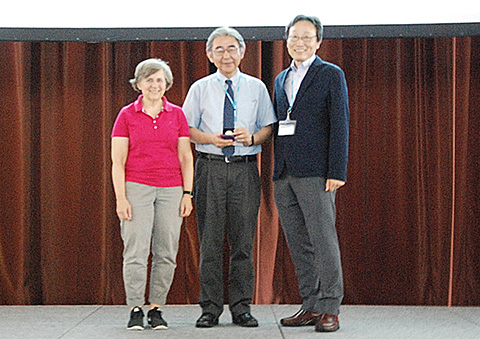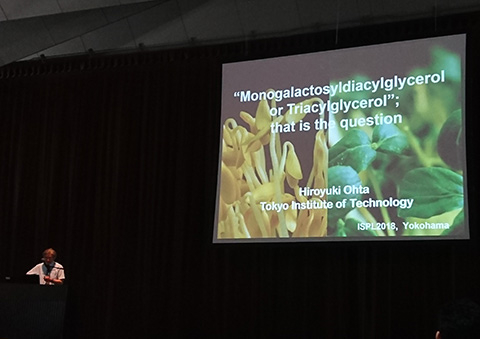 Comments from Professor Ohta
The Terry Galliard Medal is the most prestigious award presented to plant lipid researchers at the International Symposium on Plant Lipids, which began in 1974. The award was established in 1994, one year after the passing of Terry Galliard, the founder of the symposium. Twelve researchers have received this award in the past. I am honored to be the second Japanese national to do so after Professor Emeritus Norio Murata from the National Institute for Basic Biology, who received it 24 years ago.
This award is the result of 27 years of joint research with past and present students and colleagues at Tokyo Tech, particularly Associate Professor Mie Shimojima, who was one of the first students under my supervision and who continues to work with me to this day. It brings me great pride and joy to have conducted such internationally acclaimed research with the outstanding students of Tokyo Tech.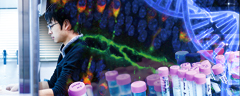 School of Life Science and Technology
—Unravel the Complex and Diverse Phenomena of Life—
Information on School of Life Science and Technology inaugurated in April 2016
School of Life Science and Technology

Schools, Departments, and Institute for Liberal Arts