Orientation Webinar for the Earth-Life Science Course as part of the International Graduate Program (commencing from September 2023)
The Earth-Life Science Course, an integrated master's and doctoral educational degree programme on origins of life and astrobiology, is an International Graduate Program recently launched at the Tokyo Institute of Technology through the Earth-Life Science Institute (ELSI). The five-year Earth-Life Science Course is open for domestic and international students who wish to tackle fundamental questions in natural science, such as the origin and evolution of living planets.
ELSI will provide financial support (as research assistantship salary) for all accepted students (both domestic and international), except for those who will be supported by JSPS DC fellowships (Japan) or equivalent fellowships. To attend, please go to Earth-Life Science Institute Graduate Course website

or ELSI website

and complete registration via the Google form on the website. The registration deadline will be 24 hours before the start of each webinar.
General Information
 Date and time
Thursday, January 26, 2023 at 9:00 a.m. - 10:00 a.m. (JST) and at 8:00 p.m. - 9:00 p.m. (JST)
 Venue
 How to apply
Please register beforehand from the following site.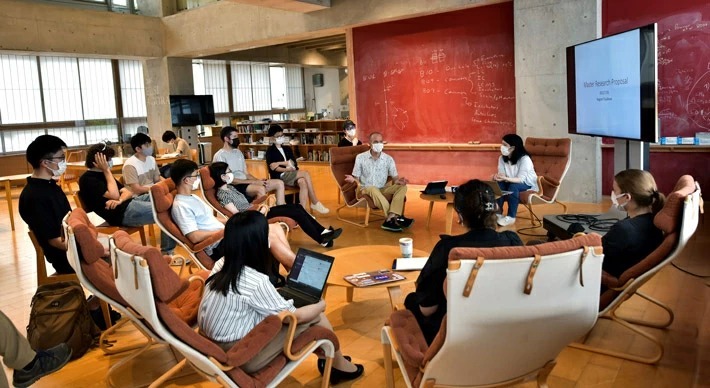 Related
Update : December 28, 2022