Suzukake Science Day 2023, an open-day event for children, prospective students, and other members of the public which focuses on activities on Tokyo Tech's Suzukakedai Campus, was successfully held in hybrid format on May 13 and 14. In addition to hybrid lectures, this year's event included in-person and online open labs and science experiments. Suzukakedai Open Campus, which included Institute-wide and School-specific graduate-level information sessions, was also held over the same weekend.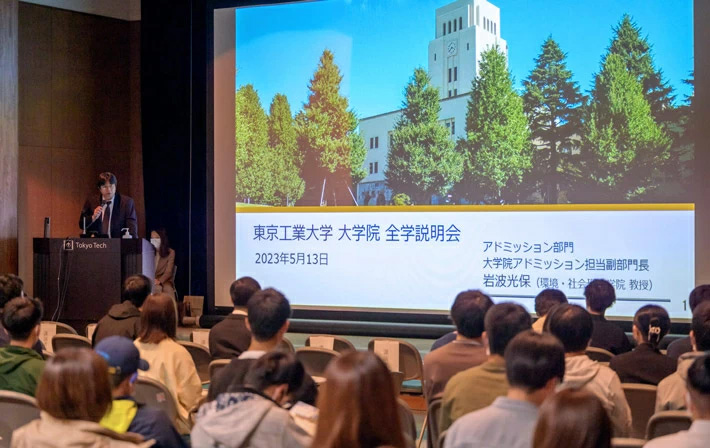 Suzukake Science Day is an event where participants can experience the fun and excitement of science and technology through introductions to the cutting-edge research conducted at Tokyo Tech, open lectures, and other events. It provides an excellent opportunity for the public to deepen their understanding of science and technology, and offers budding scientists and engineers a chance to discover their potential future paths at the Institute.
Lectures in person and online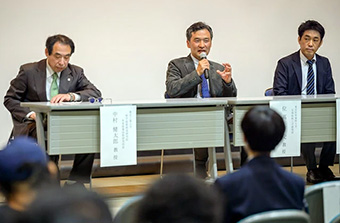 On May 13, Associate Professor Kotaro Tadano, based at the Laboratory for Future Interdisciplinary Research of Science and Technology (FIRST) at Tokyo Tech's Institute of Innovative Research (IIR), and Professor Keiji Itaka of Tokyo Medical and Dental University (TMDU) gave lectures on the cutting-edge medical-engineering collaboration being conducted by Tokyo Tech and TMDU, and introduced some examples of convergence science that the two institutions are targeting. After the lectures, a panel discussion moderated by FIRST Director Kentaro Nakamura was held on the topic "What is the vision of medicine-engineering collaboration?" Approximately 160 people participated in this session both in person and online.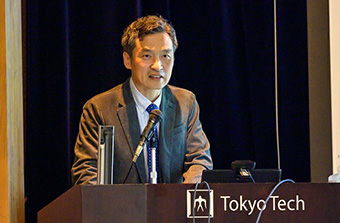 On May 14, four early-career researchers — one current member of the Organization for Fundamental Research (OFR) and three scholars who had completed their stay at the OFR's Comprehensive Academy — gave presentations on the following topics.
The world of autophagy
Nanoengineering opened up by supercritical fluids
Optical signal processing technology - aiming for a computer that moves with light
Design that connects science and technology with society
In total, approximately 80 people participated in this session, either in person or online. The Q&A sessions that followed the lectures on each day were extremely lively.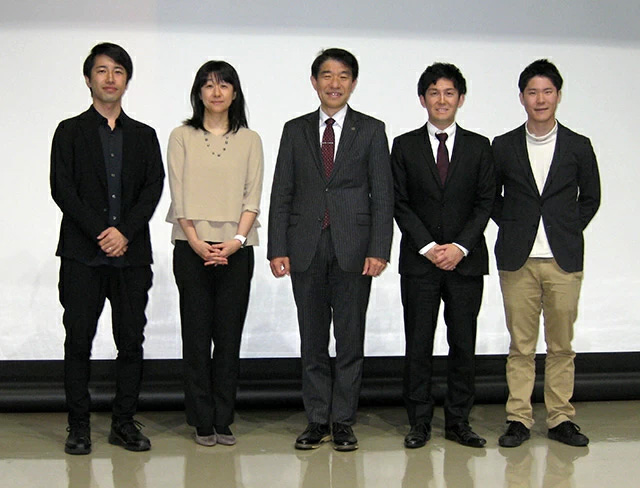 Twenty-six laboratories open to public
This year, 26 laboratories representing a wide variety of fields opened their doors to the public. Based on their daily research activities, members from these labs introduced various topics that included explanations of common illnesses, experiments using microorganisms, and a look at the latest research equipment at the Institute. Many labs also provided research introductions in addition to their Open Campus information sessions.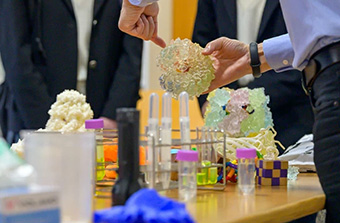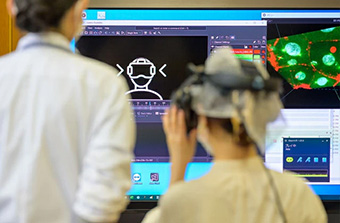 Kurarika science class guides 111 elementary school students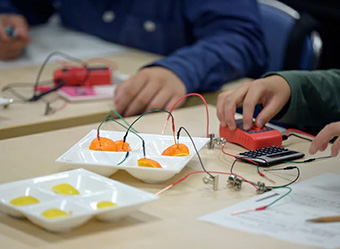 As in previous years, volunteers from the Tokyo Tech Alumni Association also held Kurarika, an experimental science class that attracted 79 elementary school students and their guardians to Suzukakedai Campus. This year, the participants made a battery out of lemons, and applied the voltaic pile that they had learned about in their school textbooks. The youngsters also learned that the human body can be used as a battery.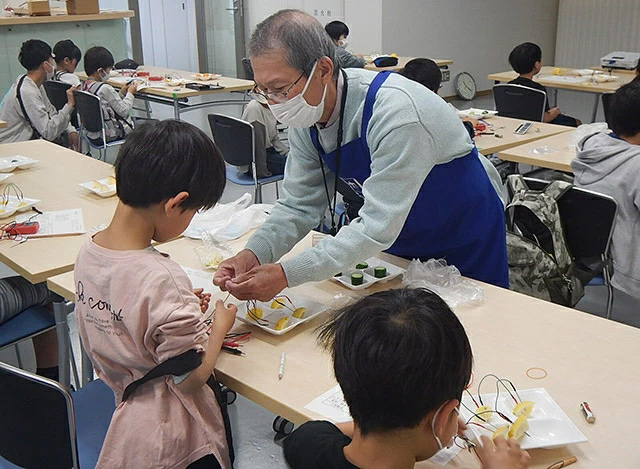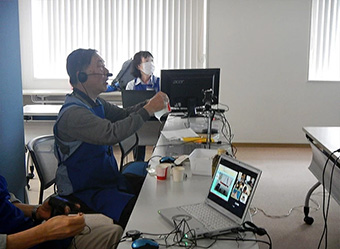 In the "Polarizing Plate Kaleidoscope" class held online, 32 children experienced the fascination and wonder of light while making kaleidoscopes using polarizing plates, which are used as components in smartphones and computers.
Based on the post-session survey, over 90 percent of students' guardians said they would like to participate in similar events in the future.
The Tokyo Tech community is already looking forward to welcoming participants of all ages at Suzukake Science Day 2024.