Suzukake Science Day 2022, an open-day event for children, prospective students, and other members of the public which focuses on activities on Tokyo Tech's Suzukakedai Campus, was successfully held in hybrid format on May 14 and 15. Suzukakedai Open Campus, which included Institute-wide and School-specific graduate-level information sessions, was held mainly online over the same weekend.
Suzukake Science Day is all about sharing the joys and experiences that science and technology offer, introducing to the public the cutting-edge research conducted at Tokyo Tech laboratories, and encouraging budding scientists and engineers to find their paths at the Institute. After a complete cancellation in 2020 and an online event in 2021 due to the pandemic, Tokyo Tech friends welcomed the chance to enjoy the celebration both virtually and face to face this year.
Saturday, May 14 — Route 16 and Japan: A special lecture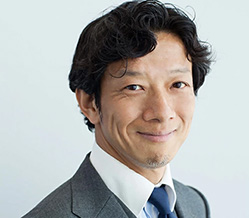 On May 14, author and Tokyo Tech Professor Hiroichi Yanase gave a lecture on "Route 16 and Japan," revealing secrets about one of the main thoroughfares in the Kanto region through topographical, historical, cultural, and economic perspectives. The lecture about Route 16 — which runs just southwest of Suzukakedai Campus — was joined by approximately 120 participants both in person and online, many of whom had plenty to ask during the Q&A session that followed.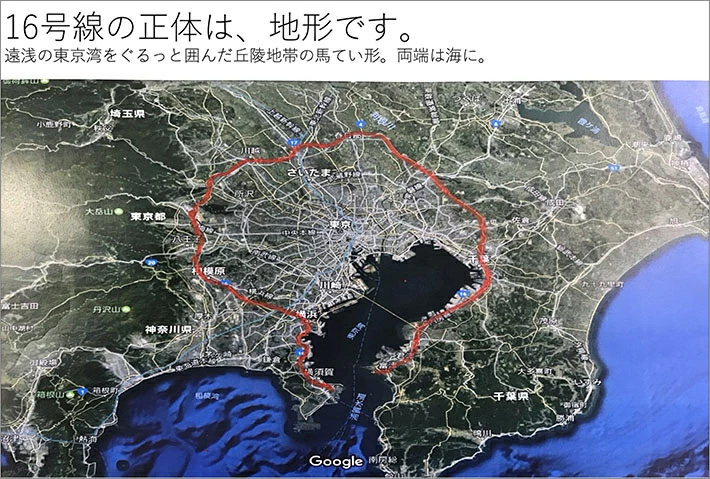 Sunday, May 15 — Organization for Fundamental Research members introduce their challenging research topics
On May 15, four young researchers affiliated with the Organization for Fundamental Research (OFR)

, established in July 2018 as a place to foster specialists in fundamental research who will provide strong support for academia in the future, provided easy-to-understand talks about the challenging research they are currently working on. Approximately 80 people tuned in both in person and online. This session, like the one on the previous day, closed with a lively Q&A session.
OFR lectures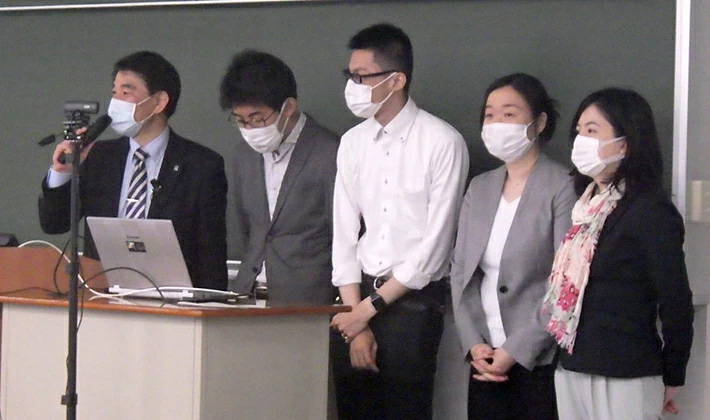 Twenty labs invite public to explore their activities virtually
This year, 20 Tokyo Tech research laboratories representing various fields opened their doors to the public online. Based on their daily research activities, members from these labs introduced various topics that included explanations of common illnesses, experiments using microorganisms and other objects around us, and a look at the latest research equipment at the Institute. Most labs also provided real-time interactive and on-demand research introductions in addition to their Open Campus information sessions.
Talks by 20 labs that joined Suzukake Science Day 2022
Kurarika science class guides 45 elementary school students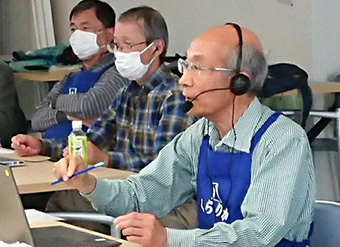 As in previous years, members of the Tokyo Tech Alumni Association also held Kurarika, an experimental science class that attracted 45 elementary school students and their guardians over the weekend. This year, the participants — joining from all across Japan — created two types of flutes from milk cartons and straws while receiving instructions from Tokyo Tech alumni online. Based on the post-session survey, over 90 percent of students and all guardians said they would like to participate in similar events in the future.
Despite, the continuing challenges posed by COVID-19, the Tokyo Tech community is looking forward to welcoming participants of all ages at Suzukake Science Day 2023.
Contact
Suzukakedai General Affairs Group, Suzukakedai General Affairs Division, General Affairs Department