【Labs spotlight】Nonomura Laboratory
 The Department has a variety of laboratories for Life Science and Technology, in which cutting-edge innovative research is being undertaken not only in basic science and engineering but also in the areas of medicine, pharmacy, agriculture, and multidisciplinary sciences. This "Spotlight" series features a laboratory from the Department and introduces you to the laboratory's research projects and outcomes. This time we focus on Nonomura Laboratory.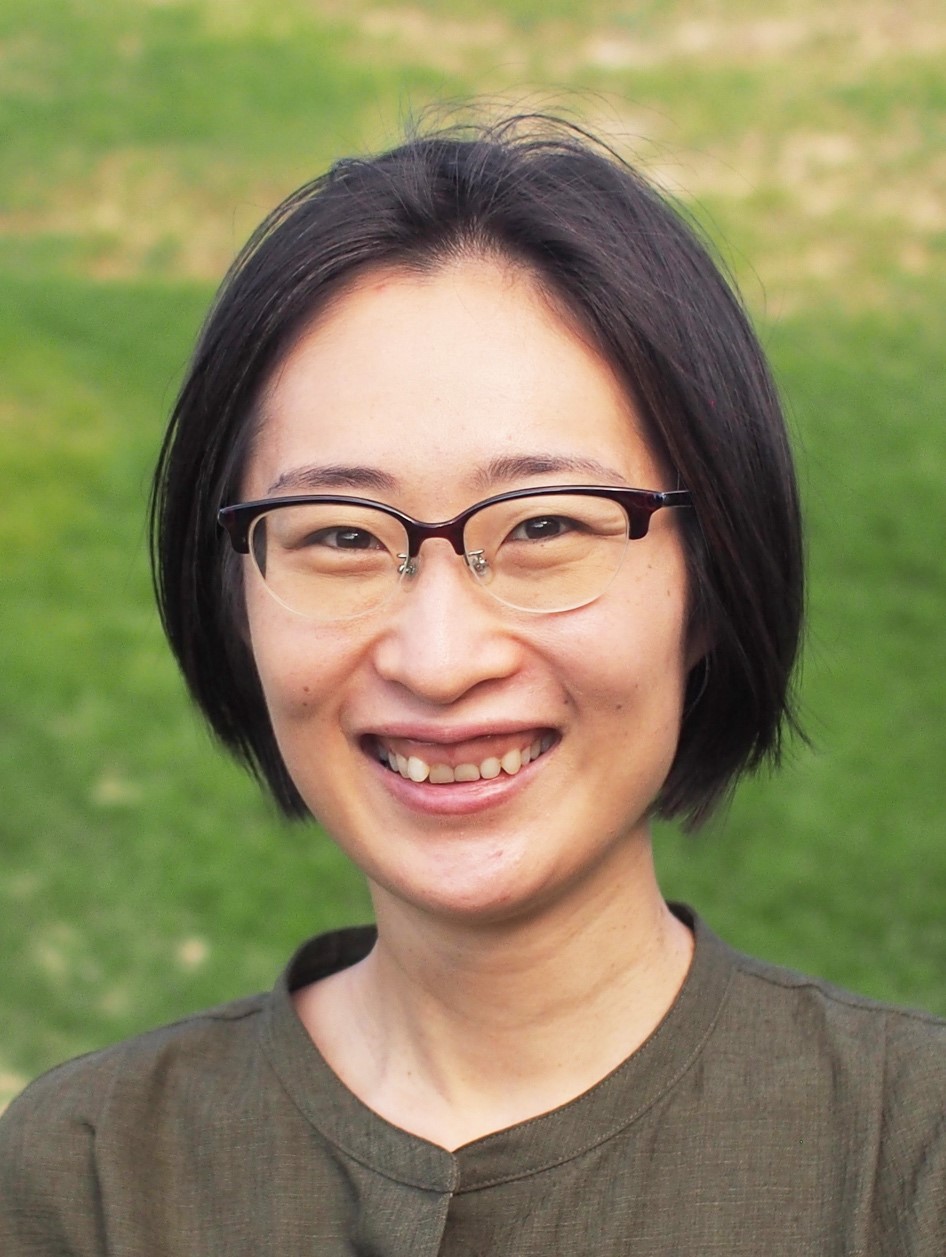 Life Science and Technology
Associate Professor Keiko Nonomura

| | |
| --- | --- |
| Degree | PhD 2012, The University of Tokyo |
| Areas of Research | Mechanobiology, Developmental biology, Neuroscience |
| Keywords | Mechanosensation, PIEZO channel, Live imaging, Breathing, Lymphatic valve, Brain |
| Web site | Nonomura Lab |
Research interest
 We are studying physiological roles of mechanosensation mediated by PIEZO mechanically activated channel, awarded Nobel prize 2021, in tissues/cells including sensory neurons, brain tissue and lymphatic vessels.
Selected publications
1.

Mochida Y, Ochiai K, Nagase T, Nonomura K, Akimoto Y, Fukuhara H, Sakai T, Matsumura G, Yamaguchi Y, Nagase M. (2021) Piezo2 expression and its alteration by mechanical forces in mouse mesangial cells and renin-producing cells. Sci Rep. 2022 Mar 10;12(1):4197

2.

Nonomura K, Hirata H. Cell mechanosensing underlies homeostasis of multicellular systems. Biophys Physicobiol. 2020 Aug 28;17:100-102

3.

Matsumoto Y, Yamaguchi Y, Hamachi M, Nonomura K, Muramatsu Y, Yoshida H, Miura M. Apoptosis is involved in maintaining the character of the midbrain and the diencephalon roof plate after neural tube closure. Dev Biol. 2020 Dec 1;468(1-2):101-109.

4.

Nonomura K*, Lukacs V, Sweet DT, Goddard LM, Kanie A, Whitwam T, Ranade SS, Fujimori T, Kahn ML, Patapoutian A*. Mechanically activated ion channel PIEZO1 is required for lymphatic valve formation. Proc Natl Acad Sci U S A. 2018 Dec 11;115(50):12817-12822. *Corresponding authors.

5.

Xu J, Mathur J, Vessières E, Hammack S, Nonomura K, Favre J, Grimaud L, Petrus M, Francisco A, Li J, Lee V, Xiang FL, Mainquist JK, Cahalan SM, Orth AP, Walker JR, Ma S, Lukacs V, Bordone L, Bandell M, Laffitte B, Xu Y, Chien S, Henrion D, Patapoutian A. GPR68 Senses Flow and Is Essential for Vascular Physiology. Cell. 2018 Apr 19;173(3):762-775.e16.

6.

Nonomura K, Woo SH, Chang RB, Gillich A, Qiu Z, Francisco AG, Ranade SS, Liberles SD, Patapoutian A. Piezo2 senses airway stretch and mediates lung inflation-induced apnoea. Nature. 2017 Jan 12;541(7636):176-181.

7.

Nonomura K, Yamaguchi Y, Hamachi M, Koike M, Uchiyama Y, Nakazato K, Mochizuki A, Sakaue-Sawano A, Miyawaki A, Yoshida H, Kuida K, Miura M. Local apoptosis modulates early mammalian brain development through the elimination of morphogen-producing cells. Dev Cell. 2013 Dec 23;27(6):621-34 .

8.

Yamaguchi Y, Shinotsuka N, Nonomura K, Takemoto K, Kuida K, Yosida H, Miura M. Live imaging of apoptosis in a novel transgenic mouse highlights its role in neural tube closure. J Cell Biol. 2011 Dec 12;195(6):1047-60.

9.

Yoshida A, Yamaguchi Y, Nonomura K, Kawakami K, Takahashi Y, Miura M. Simultaneous expression of different transgenes in neurons and glia by combining in utero electroporation with the Tol2 transposon-mediated gene transfer system. Genes Cells. 2010 May;15(5):501-12.
*Find more about the lab and the latest activities at the lab site

.