Toshinori Fujie selected as "Emerging Investigators 2019" by Biomaterials Science
Associate Professor (Lecturer), Toshinori Fujie of the School of Life Science and Technology has been named to Emerging Investigators 2019 by the Biomaterials Science published by the Royal Society of Chemistry

.
This award was established in 2014, and is an influential international award. About 20 young researchers from around the world in the field of biomaterials have been selected as Emerging Investigators. This is the third selection following those made in 2014 and 2017, and is the first time that a researcher from Tokyo Tech has been selected. To select recipients, members of the Editorial and Advisory Boards of the Biomaterials Science, which is prestigious academic journal in the field of biomaterials, as well as previous Emerging Investigators

conducted an examination to consider the potential and influence on the future of the biomaterials field.
The journal published a special issue about Emerging Investigators, and this issue includes a minireview of "Printed Nanofilms Mechanically Conforming to Living Bodies

" by Fujie and others.
Comment by Associate Professor (Lecturer) Toshinori Fujie
I am honored to have this wonderful opportunity. I am overjoyed that research I worked on has been highly evaluated. I would like to take this opportunity to express my deep appreciation to my fellow researchers, members of the academic society, as well as students who have been studying day and night. The Fujie Laboratory was just established in the School of Life Science and Technology in November 2018. I am motivated by this to work even harder on the development of biomaterials. Our laboratory will continue to pursue research activities so that Tokyo Tech medical technologies can be delivered to patients and their families as well as to medical professionals as quickly as possible.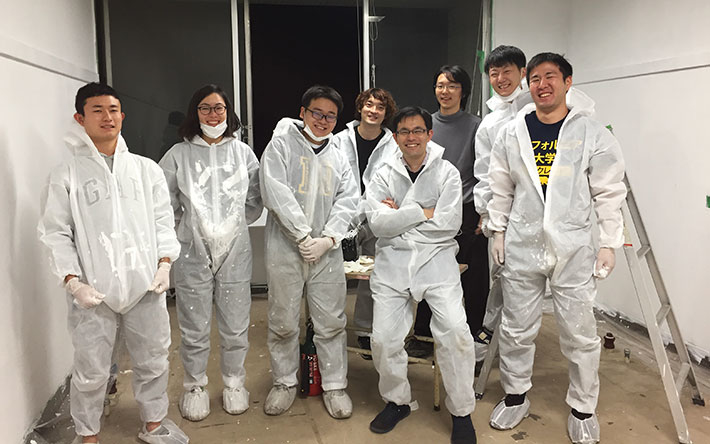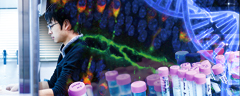 School of Life Science and Technology
—Unravel the Complex and Diverse Phenomena of Life—
Information on School of Life Science and Technology inaugurated in April 2016
School of Life Science and Technology

Schools, Departments, and Institute for Liberal Arts

Contact
Public Relations Section, Tokyo Institute of Technology
Email media@jim.titech.ac.jp
Tel +81-3-5734-2975