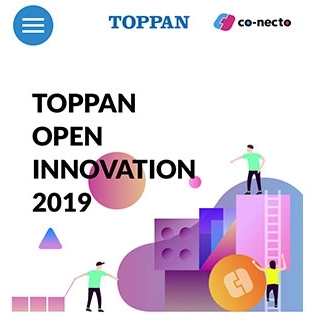 Ryo Hiraga, a first-year master's student in Materials Science and Engineering, has won the Special Prize in Toppan Open Innovation 2019, a business development contest sponsored by Toppan Printing Co., Ltd. (Toppan) and implemented through co-necto, a new business co-creation program open to the public.
Hiraga, who created a smartphone-based road anomaly detection system, was the only student to receive a prize. Three companies received the Top Prize and two companies were awarded the Special Prize.
What is co-necto?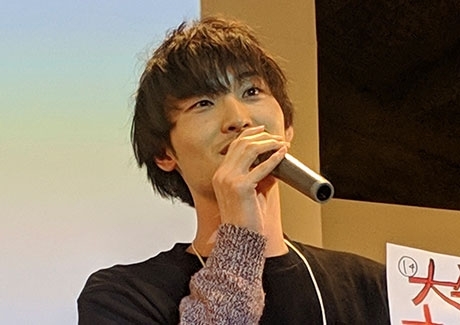 co-necto is an open innovation program that allows startup companies to match their creative ideas with the resources of Toppan and effectively roll out innovative products and services to the public, thereby creating new value. In the 2019 contest, the program called on contestants to present ideas in eight broad areas — food, logistics, localities, e-commerce, finance, energy infrastructure, medical and health care, and sports — which support the achievement of targets in the United Nations Sustainable Development Goals.
Hiraga's invention focused specifically on helping localities achieve SDG 11 — to "make cities and human settlements inclusive, safe, resilient and sustainable."
Innovative road anomaly detection system
Until recently, road anomaly detection has proved difficult without visual observation or the use of expensive equipment. This has now changed. Smartphones and newly developed apps and web technologies have made detection possible and fair simple.
By utilizing the XYZ-axis accelerometer and gyroscope built into smartphones, Hiraga's creation measures the degree of vibration of the device, which is displayed in waveform. A newly created system then performs an analysis using the generated data and images.
At a time of aging roads, tighter budgets, and a dwindling work force, the car-mounted creation will make the survey of roads more efficient.
Comments from Ryo Hiraga
1st-year master's student, Materials Science and Engineering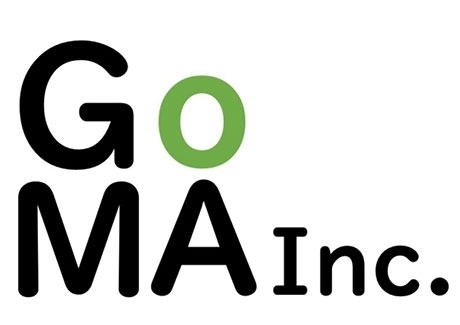 I am very happy to receive this award and to share this joy with my family members, lab mates at the Hosoda Laboratory, and Professor Hideki Hosoda himself. I feel that the knowledge and expertise I have gained while carrying out research on metals and materials at the lab has led me to this award. I would like to thank everyone for their support.
This result has encouraged me to set up my own company, GoMA Co., Ltd., in November. GoMA is short for "go marketing," which implies the creation and provision of services to the world with the help of accelerated marketing.
In the near future, I will be working with Toppan and local governments to carry out verification experiments, and hope to put smiles on people's faces by making cities more sustainable.