Tokyo Tech team qualifies for 2023 ICPC World Finals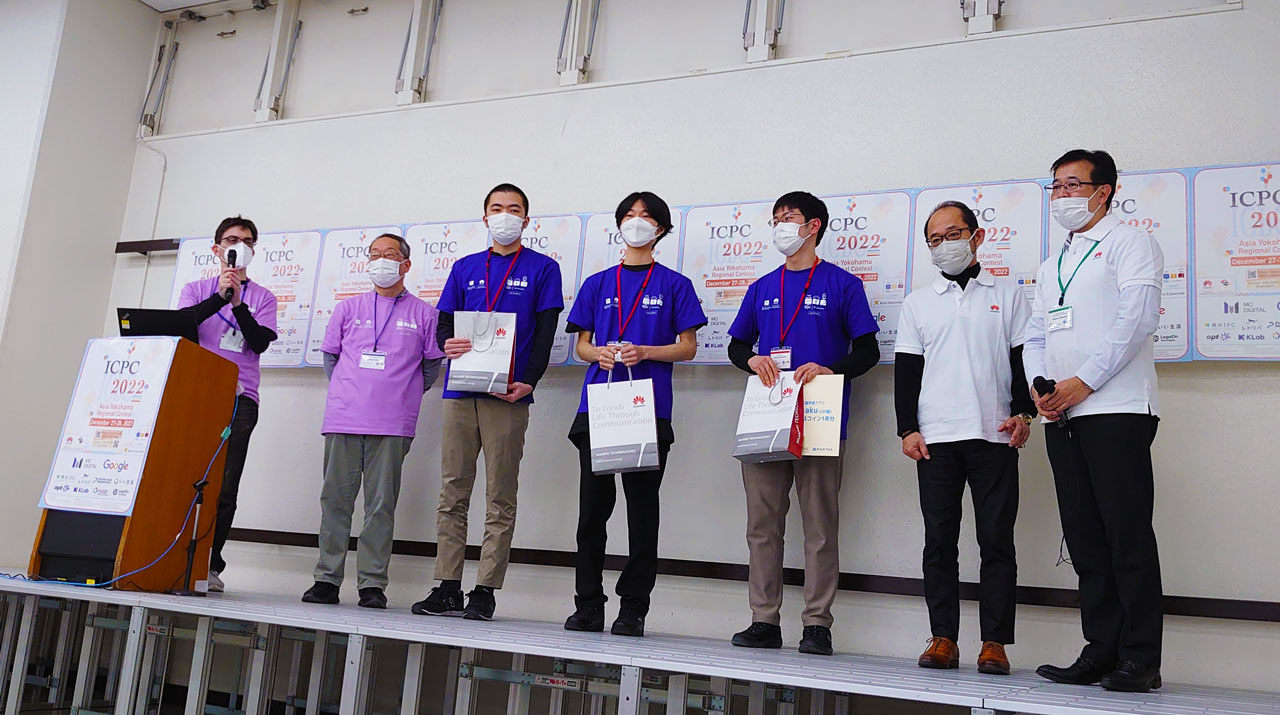 Student team tonosama has won first place in the International Collegiate Programming Contest (ICPC) Asian regional contest, held in Yokohama on December 27 and 28, 2022. This is the first time that a Tokyo Tech team has won a regional competition. This means that the Institute will compete in the ICPC World Finals in Sharm El-Sheikh, Egypt, to be held from November 12 to 17, 2023. The programming contest will take place on November 15.
For more details, please take a look at the following Web page.