Creating a Foundation for the New Information Society
with the Principles and Methods of Information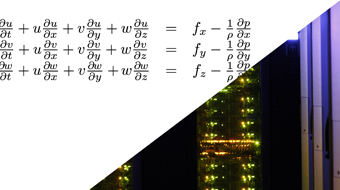 In 1970, Tokyo Tech established the Department of Information Science — the first of its kind in all Japan. Following this first department, the Department of Mathematical and Computing Science pursues the principles and methods of mathematics and computing by studying fundamental mathematical science and information technology.
This is a place for students with a strong interest in mathematics, computers, and their practical application. In this Department, students develop into the next-generation key players in the field.