Tenure Track Assistant Professor Youyou CONG received 2023 Tokyo Tech Challenging Research Award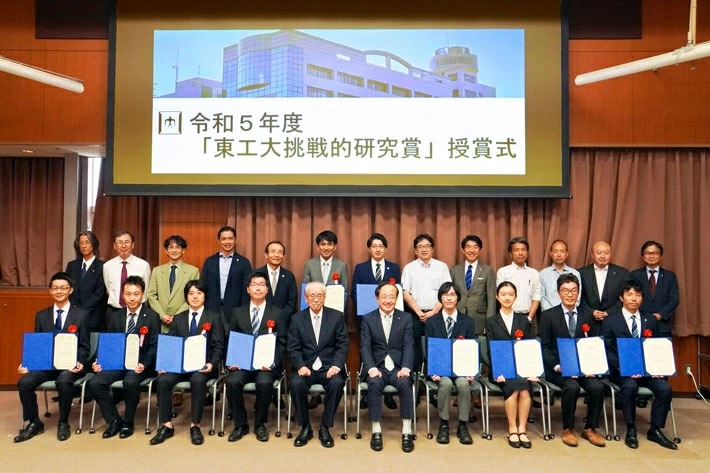 The 22nd Tokyo Tech Challenging Research Awards went to ten researchers each of whom will receive a research grant.
The award ceremony was held on August 31.

The grant was established with the aim of encouraging young faculty members at the Institute to engage in challenging research. It recognizes creative, up-and-coming researchers who boldly pursue the promotion of the most advanced research in the world, pioneering of new fields of study, innovative development of new research, and important issues that are difficult to solve.

For more details, please take a look at the following Web page.