Hiroki Ishida wins Pokémon World Championships 2019
Hiroki Ishida, a 4th-year Industrial Engineering and Economics student, has won the Pokkén Tournament Masters Division of the 2019 Pokémon World Championships, held in Washington D.C., USA from August 16 to 18.
Ishida placed fourth in the 2018 competition, but this year, he is the world champion.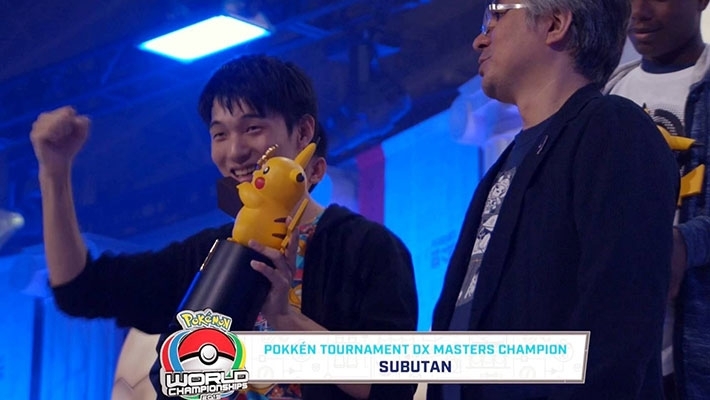 The Pokémon World Championships comprise three categories: video games, trading card games, and the Pokkén tournament. Ishida secured his place in the finals of the Pokkén tournament after finishing fourth in the Japan contest in June. He joined 15 other finalists, born in 2003 or earlier, who competed in a double elimination format using Nintendo Switch systems.
Comments from Hiroki Ishida
Winning the world championships this year was my objective, and I am absolutely thrilled.
There was a big change in the rules this year, and how well players would adapt to this change was a big topic of discussion. I struggled with this rule in the Japan championships and finished fourth, which just barely guaranteed my place in the finals. Somehow, I was able to overcome this challenge and win the whole thing. I could not have done it without the players I practiced with and the supporters who cheered me on.
I am currently a member of Professor Junichi Iijima's lab, where I will continue to focus on my studies and research while polishing my gaming skills.