Industrial Engineering and Economics @ Open Campus 2019
Industrial Engineering and Economics captivated young generation
Department of Industrial Engineering and Economics held multiple events on Open Campus 2019.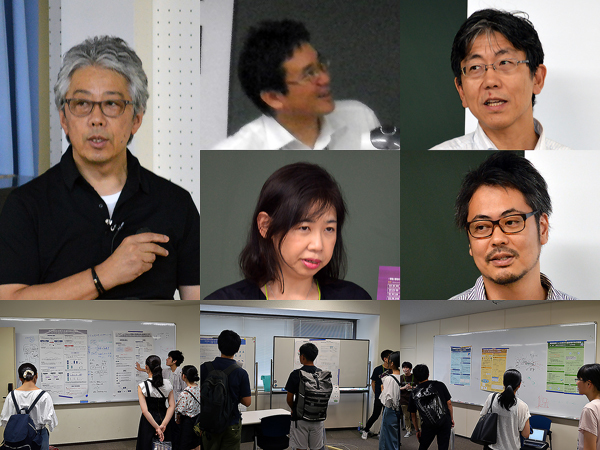 Five faculties, Prof. Junichi Iijima, Prof. Hiroyuki Umemuro, Prof. Akiyoshi Shioura, Prof. Sulin Chung, and Prof. Ryoji Ohdoi gave mock lessons to students fulfilling the classsrooms.
At Open Lab event, graduate students and assistant professors exprlained recent outcome of research actitiviers of laboratories, through interactive presentations with posters.
A number of young guests visited us and learned about research and education of our department.