Imperial College London and Tokyo Tech hold joint workshop
Imperial College London and Tokyo Tech co-hosted the "Imperial College London - Tokyo Tech Joint Workshop on Bioscience and its Interface with Technology" on November 4, 2016 at Tokyo Tech's Ookayama Campus to explore possibilities for future collaboration.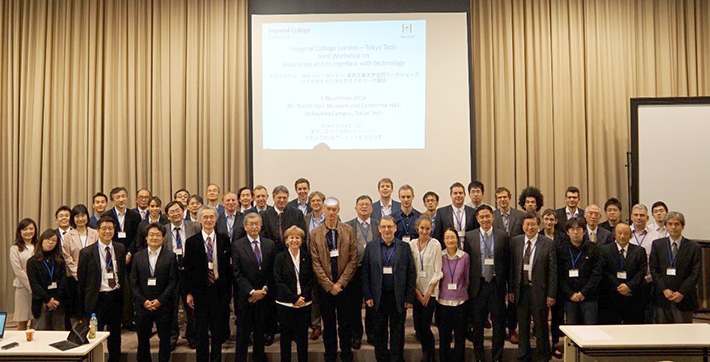 November 5
The 20-member group from Imperial College London visited six laboratories on Suzukakedai Campus on November 5, 2016. After a tour of the labs of Prof. Hiroshi Ueda, Prof. Shoen Kume, Prof. Yasuharu Koike, Prof. Yoshihiro Miyake, Assoc. Prof. Takashi Suzuki, and Assoc. Prof. Misako Takayasu, the visitors enjoyed lunch at the heart of the campus.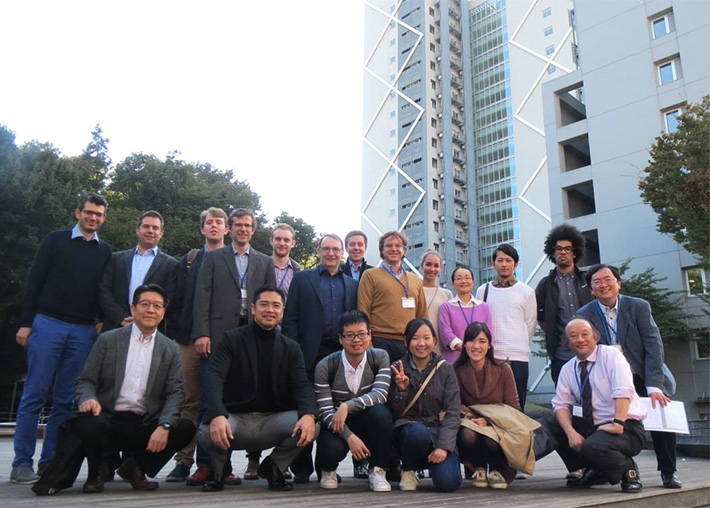 November 7
Moreover, on November 7, ICL seminars in Tokyo Tech Bio were held at Suzukakedai Campus, in which Drs. Aleksandar Ivanov, Thao Le, Laszlo Grand, and Gunnar Pruessner from Imperial College London gave presentations.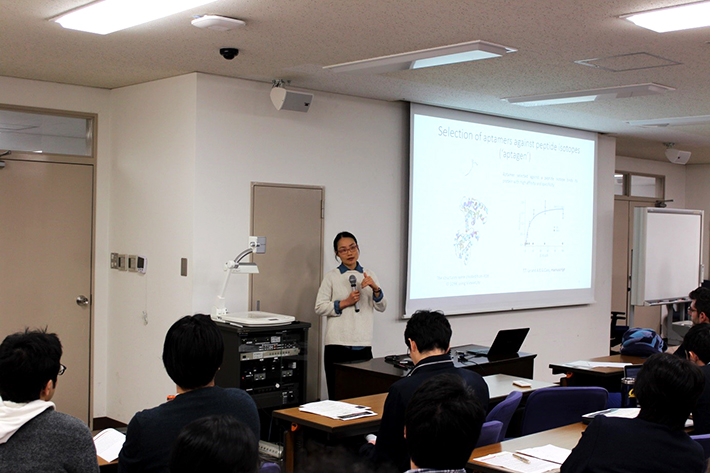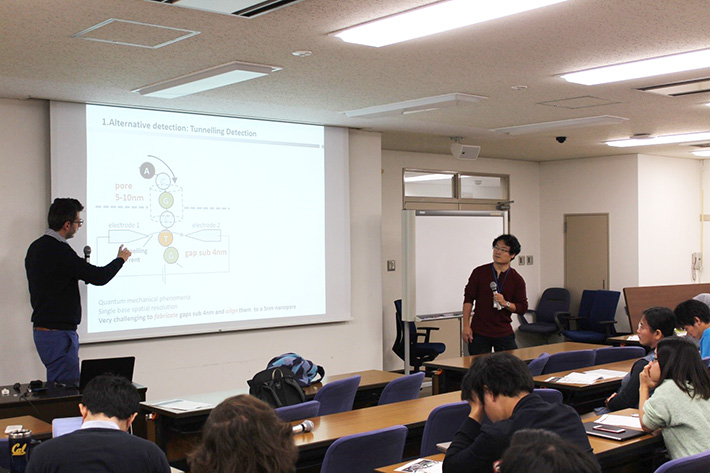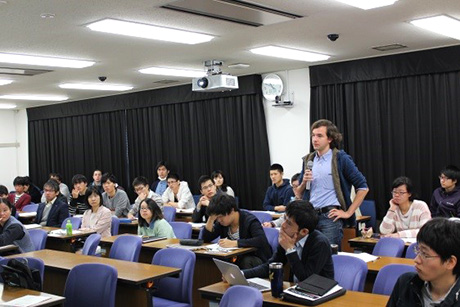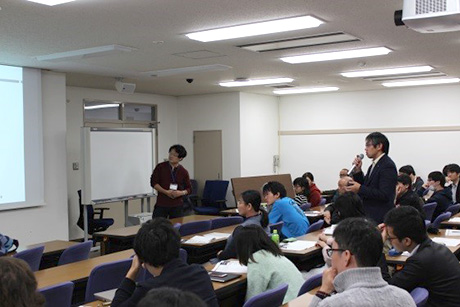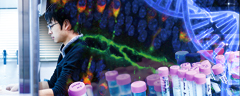 School of Life Science and Technology
—Unravel the Complex and Diverse Phenomena of Life—
Information on School of Life Science and Technology inaugurated in April 2016
School of Life Science and Technology

Schools, Departments, and Institute for Liberal Arts