Professor Yoshiharu Tsukamoto awarded the Wolf Prize
Professor Yoshiharu Tsukamoto was awarded the Wolf Prize in Architecture 2022 by the Wolf Foundation for his work that highlights the importance to architecture of its ethnographic and inhabitational characteristics, in their writings and practice.
The prize presentation takes place at a special ceremony at the Knesset (Israel´s Parliament), in Jerusalem.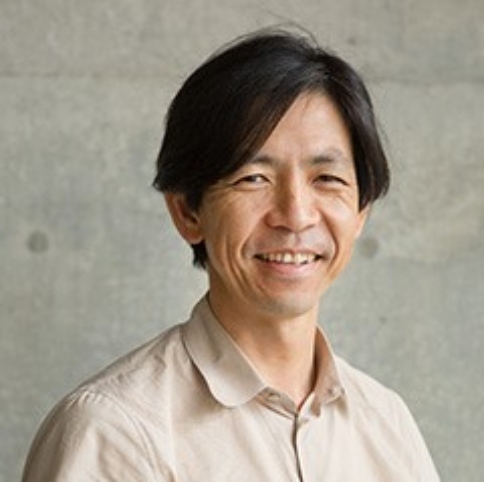 Since 1978, The Wolf Foundation※ awards the acclaimed, international Wolf Prize.
The acclaimed Wolf Prize is awarded to outstanding scientists and artists from around the world, (regardless of nationality, race, colour, religion, sex or political views) for achievements in the interest of mankind and friendly relations amongst peoples.
To date, 345 scientists and artists from all over the globe have been honored.
※The Wolf Foundation is a highly prestigious Foundation, that both celebrates and promotes exceptional achievements in the Sciences and the Arts worldwide.