Professor Hideo Hosono receives 2016 Japan Prize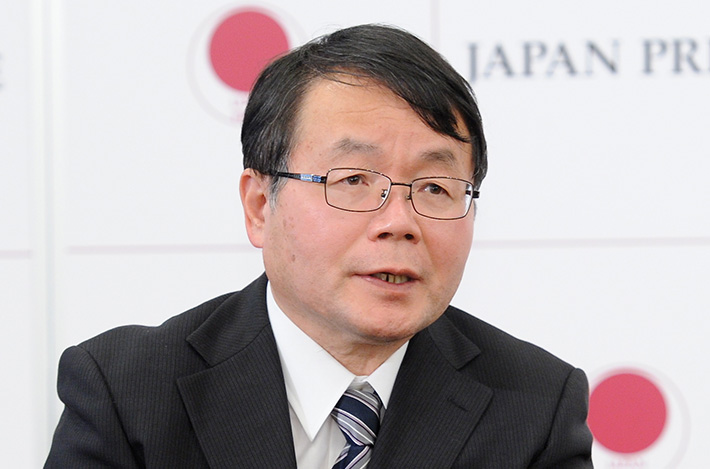 Professor Hideo Hosono has been chosen to receive the 2016 Japan Prize. Hosono is a Professor at the Materials and Structures Laboratory and the Director of the Materials Research Center for Element Strategy, and is well known as a global researcher in the realm of materials science.

The Japan Prize is an international prize which was instituted in 1985 when Mr. Konosuke Matsushita responded with a donation to the government's concept to express Japan's gratitude to the international society by establishing an international prize on par with the Nobel Prize. This prize has as its scope scientific engineers from around the world and is given to persons recognized to have attained creative and dramatic outcomes, to have contributed greatly to the progress of science and technology, and to have contributed notably to the peace and prosperity of humankind. Each year, recipients are selected from two fields chosen after consideration of the trend of science and technology. The magnificent award ceremony is held with Their Majesties the Emperor and Empress and representatives of every sector of society.

Professor Hideo Hosono was selected as the recipient for one of the prize-winning fields for 2016, Materials and Production.