Date

Saturday, May 11 - Sunday, May 12, 2019
Venue

Suzukakedai Campus
Contact

General Affairs Group, General Affairs Division,
Suzukakedai Campus Administration Office
Email:ssd@jim.titech.ac.jp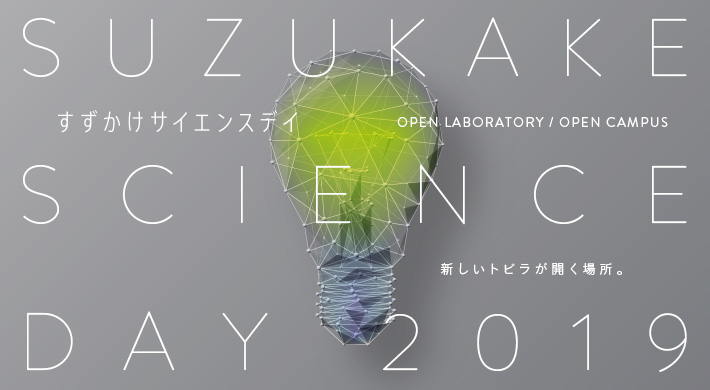 Suzukake Science Day will be held at the Suzukakedai Campus of Tokyo Tech on Saturday, May 11 and Sunday, May 12. Science Day celebrates the cutting-edge research taking place at the campus and brings everyone closer to the exciting world of science.
The wide variety of events featured at Science Day include more than 50 open laboratories, open house at the campus museum and library, and science experiments classes for children hosted by Tokyo Tech Alumni Association (Kuramae Kogyokai) and student associations. Other popular events carried over from the former Suzukake Festival are activities planned by students, a wide range of booths, a stamp rally, and collaborative events with Joshibi University of Art and Design.
During the open campus scheduled on the same days as Science Day, Tokyo Tech will host information sessions for graduate programs as well as individual schools and departments. This will be a great chance for anyone interested in studying at the Institute to learn about its academic and student life. Current students and faculty members will also be available to answer any questions visitors might have.
Come visit the Suzukakedai Campus to open the door to your future on a fun-filled weekend in May! We look forward to welcoming members of the local community, students preparing for entrance exams, and anyone interested in science and technology.
General Information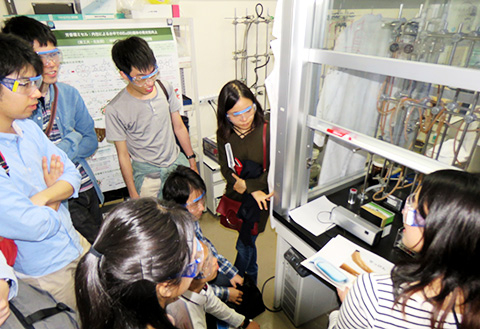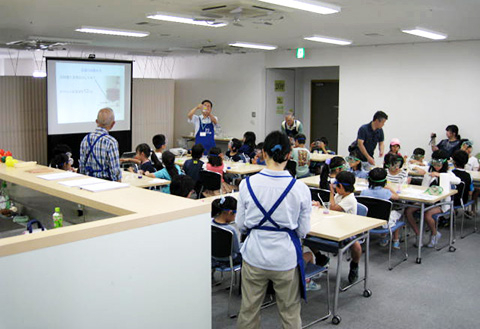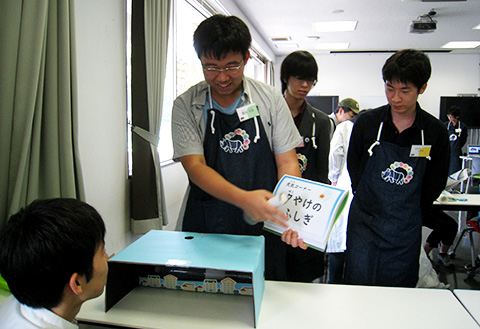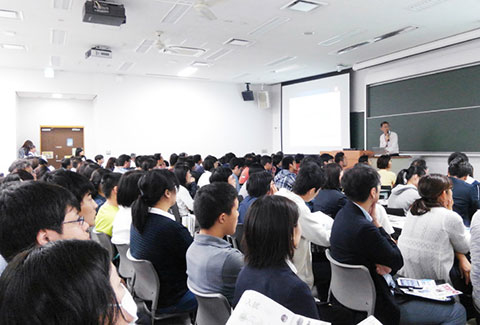 ※ The details will be posted on the official Suzukake Science Day 2019 website in early April.
Contact
General Affairs Group, General Affairs Division,
Suzukakedai Campus Administration Office
E-mail : ssd@jim.titech.ac.jp