Thai and Japanese high school students talk mathematics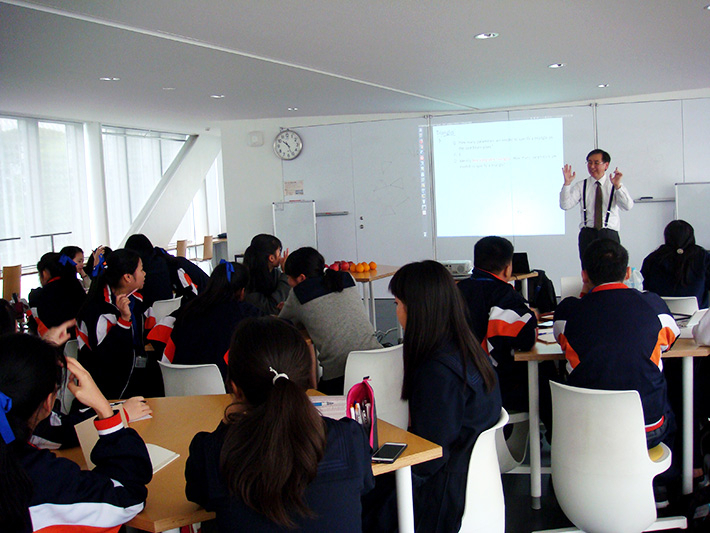 In its efforts to combine international exchange activities with Japan's Super Science High School initiative, Tokyo Tech hosted its fourth mathematics workshop for students of Tokyo Gakugei University Senior High School and Thailand's Princess Chulabhorn's College Chiang Rai on April 19, 2018.
This year, "Let's Count" was led by Professor Kotaro Yamada from Tokyo Tech's Department of Mathematics and attended by 25 high school students — 13 from Tokyo and 12 from Chiang Rai. Discussions focused on different approaches to counting and grouping.
Check out Tokyo Tech News for the full story and fun photos from the event.