Introduction of new faculty members for 2023
Four faculty members were appointed to the Department of Civil and Environmental Engineering.
Professor TAKAYAMA Yuki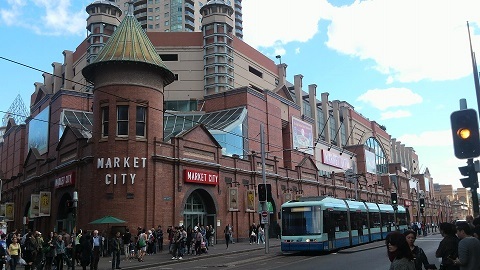 Engineering and Economics Approaches to Cities
Our lab aims to understand urban issues and propose effective solutions through research in civil engineering, urban economics, and regional science.
Associate Professor UTSUMI Nobuyuki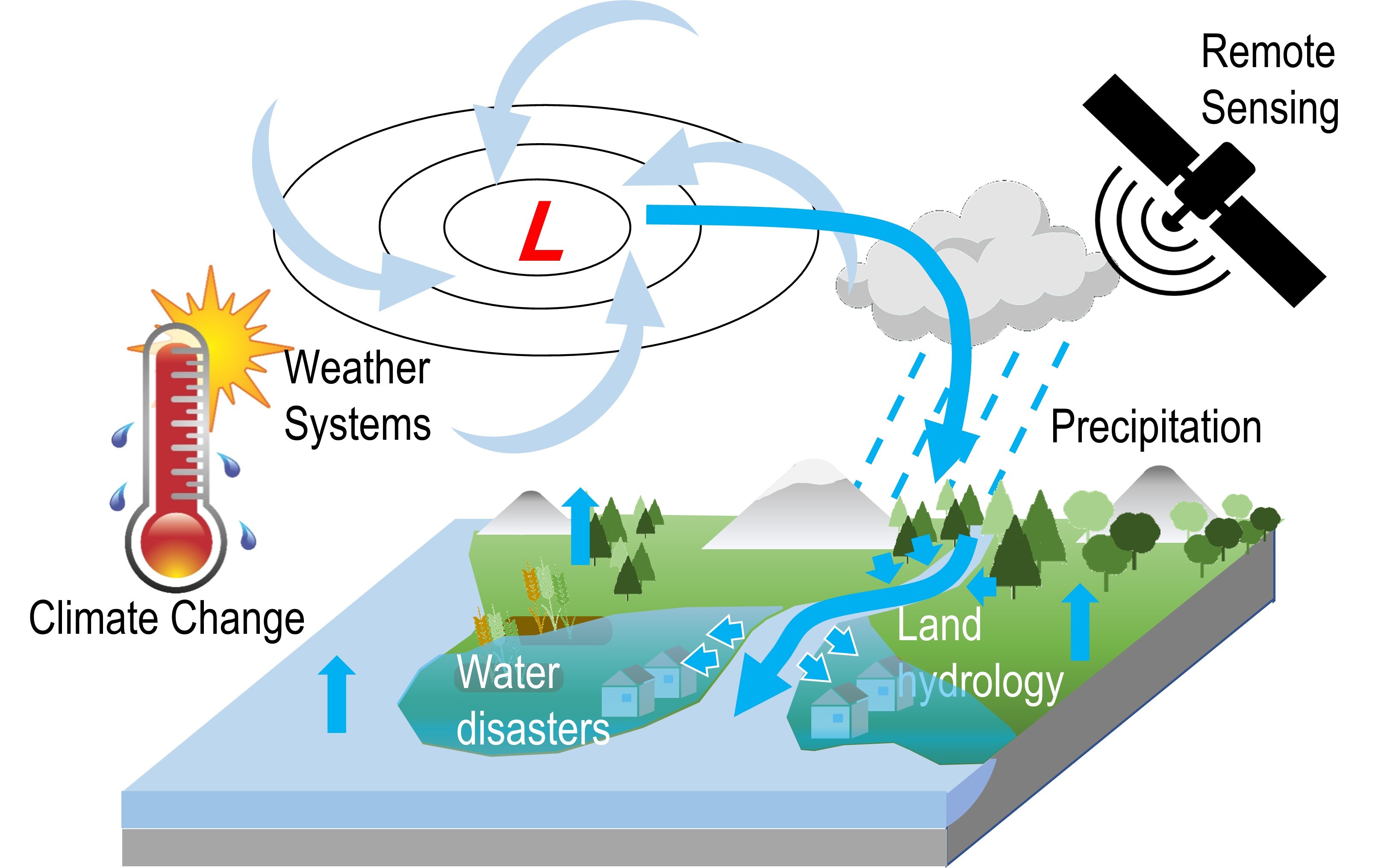 Hydroclimatology for the better future
With research in hydroclimatology, climate change, satellite remote sensing, and smart farming, we contribute to a better future for human society.
Associate Professor MARUYAMA Taizo
Maruyama Laboratory
Maruyama Laboratory
Nondestructive Evaluation of Materials/Structures
Nondestructive evaluation or monitoring methods are developed for the safe operation of infrastructures based on mechanics and numerical simulation.
Assistant Professor YOSHIKAWA Tomotaka