Final Lecture of Prof. Tetsuo Yai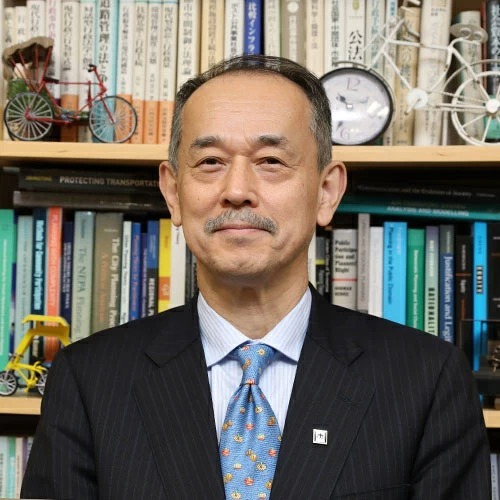 We are pleased to announce that Professor Tetsuo YAI will be retiring this year. We would like to take this opportunity to look back on his illustrious career with our alumni, current students, and all those who have been involved with him, and to reflect on the future of national, regional, and transportation policy.
We are pleased to announce his final lecture. We hope you will take time out of your busy schedule to attend.
Details
 Date and time
Saturday, March 11, 2023, 2:30 p.m. - 4:30 p.m.
 Venue
The 70th Anniversary Auditorium, Tokyo Institute of Technology, Ookayama Campus


Online(It will be a hybrid of face to face and online.)
 Eligibility
Tokyo Tech students, graduate students
 Capacity(for in person participation)
200 people (first come, first served)
 Host organization
The initiator of the final lecture of Professor Tetsuo Yai
 Announcements
The final lecture will be given in a hybrid format. If the number of on-site participants exceeds the limit, please participate online (Zoom is planned).
 Application process & deadline
Please apply by Friday, February 24, 2023 using the form below.

Related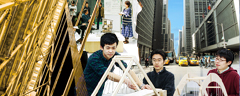 School of Environment and Society
—Creating Science and Technology for Sustainable Environment and Society—
Information on School of Environment and Society inaugurated in April 2016
School of Environment and Society

Schools, Departments, and Institute for Liberal Arts

Contact
Specific Professor Daisuke Fukuda
Civil and Environmental Engineering, Tokyo Institute of Technology
E-mail : fukuda.d.ab@m.titech.ac.jp
Update : January 27, 2023